It became known that the government of the Russian Federation may recognize the domestic companies Baikal Electronics (which develops Baikal processors) and MCST (which develops Elbrus processors) as backbone enterprises. This status will allow companies to receive various preferences, including subsidies, government guarantees for loans, tax deferrals, etc.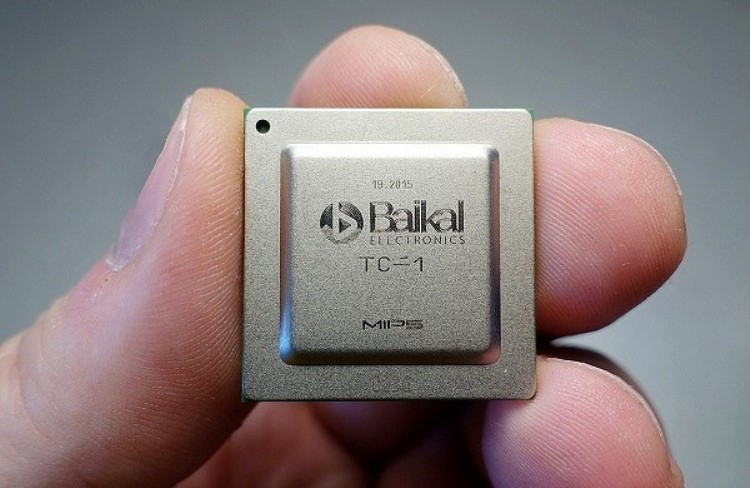 It is noted that inclusion in the list of backbone enterprises will help Russian processor developers to transfer the production of their own chips from Taiwanese TSMC to Chinese factories. Last month, TSMC stopped production and supply of its products to the Russian Federation. Recall that the backbone enterprises are those that have a significant impact on the country's economy and provide the greatest employment in their industries, as well as are the largest taxpayers.
Among other support measures, it is proposed to return the target distribution system to universities that graduate specialists in the field of radio electronics. It is noted that currently only 5-10% of graduates of specialized universities work in their specialty, so the authorities see the need to encourage graduates to stay in the profession. According to the available data, the main measures to support the industry will be submitted to the Government for inclusion in the plan of priority actions for the development of the Russian economy in April 2022.
It should be noted that backbone enterprises can count on receiving subsidies to reimburse the costs associated with the production of goods, works or services. They can also receive tax deferrals and government guarantees for loans and bonds. Currently, in order to be included in the list of backbone enterprises, a company must be a city-forming enterprise that has a significant impact on the development of the region. Also, a sufficient condition for inclusion in the mentioned list will be that the enterprise is the main contractor for the state defense order or it is engaged in the operation of critical infrastructure, ensures information security, develops state information systems, etc.
If you notice an error, select it with the mouse and press CTRL + ENTER.