Chinese regulators have asked some of the country's US-listed companies, including Alibaba, Baidu and JD.com, to prepare for additional audit disclosures, Reuters reported, citing people familiar with the matter.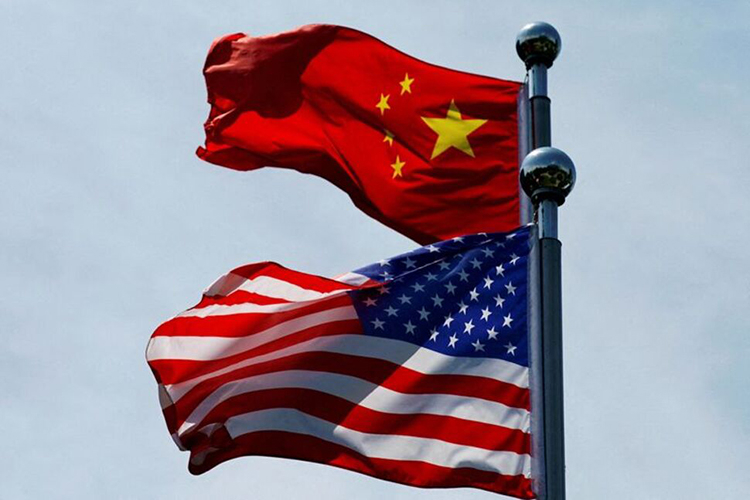 The move comes as Chinese regulators are considering a proposal to give US regulators permission to review audit working papers of some Chinese firms that do not collect sensitive data, the sources say.
In this regard, the China Securities Regulatory Commission (CSRC) and other regulators in the country earlier this month required leading Internet companies to submit prepared audit documents for fiscal year 2021 in compliance with the disclosure requirements of US regulators on expanded information. In addition to Alibaba, Baidu and JD.com, the list of companies that need to provide additional data also includes Weibo Corp. In addition, the regulators also met with representatives of the online store Pinduoduo Inc and the Internet company NetEase Inc.
Companies are encouraged to seek advice from Chinese regulators if they are "unsure about anything" in relation to conducting audits and communicating with US regulators, the source said.
The moves by Chinese regulators signal Beijing's willingness to make some concessions to resolve a long-standing China-US audit dispute that has put hundreds of billions of dollars of US investment in Chinese companies at stake.
US authorities may require Chinese companies to be removed from US stock exchanges if they do not submit documents for audit for three consecutive years.
If you notice an error, select it with the mouse and press CTRL + ENTER.