The Intergovernmental European Organization for the Exploitation of Meteorological Satellites (EUMETSAT) announced the immediate revocation of licenses of Russian users and the termination of bilateral cooperation with Russian meteorologists, including data exchange and training.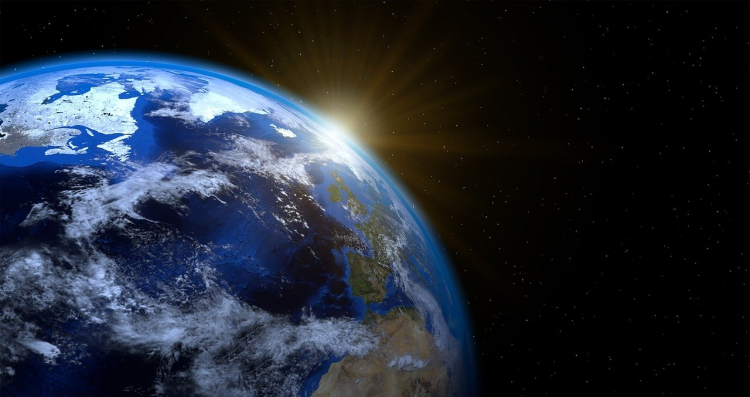 Western experts believe that weather information, transmitted almost in real time, can be used by Moscow for military purposes during a special operation in Ukraine. Earlier, at least three more European meteorological departments stopped cooperating with the Russian side.
EUMETSAT now manages the technical infrastructure to receive real-time data from various satellites. Even before the official decision on Tuesday, EUMETSAT announced that it had stopped transmitting data from EU satellites to Russia and Belarus in accordance with the instructions of the European Commission, but continued to broadcast data from other European satellites, as well as data on meteorological observations from relevant agencies around the world.
As Russia contributed to global and European meteorological observations, it also gained access to other data available to EUMETSAT, in particular from the EU countries, the UK, the US and Canada. Many meteorological organizations from these states have already ceased cooperation with Russia, but transmitted data to a European organization, from where Russia also received information. According to EUMETSAT in Russia, 21 users received information from the organization.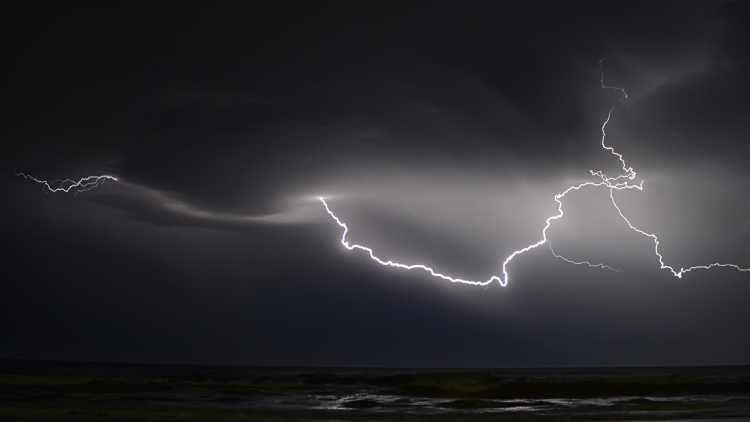 Although cooperation has been terminated, there are quite a few weather services in the world with free access, which will be extremely difficult to restrict access to. However, according to experts, they do not provide real-time data.
EUMETSAT said the organization will continue to provide satellite data, modeling and observational information, "necessary to prepare and improve forecasts around the world to support the protection of life and property". It is not yet known whether Russia is directly or indirectly among the recipients.
If you notice an error, select it with the mouse and press CTRL + ENTER.