The cyclical nature of the memory market contributes to constant price fluctuations, manufacturers try not to increase production volumes unless absolutely necessary, so that during periods of market drawdown they are not left with unclaimed capacities. It is all the more interesting to know that Kioxia and Western Digital intend to build another line for the production of flash memory in northern Japan by next year.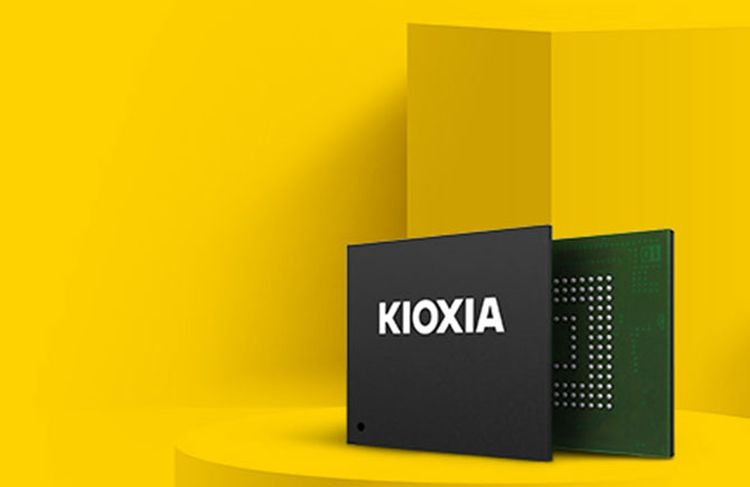 According to Reuters, the new line will appear on the site of an existing facility in Kitakami in northern Japan, its construction will require an investment of $ 8.3 billion and will begin in April of this year and be completed next year. How the investments will be divided between the participants of the joint venture has not yet been specified. Usually in such cases, the principle applies, according to which the one who paid more, he gets more finished products.
Recall that Kioxia emerged through the efforts of a consortium of investors on the foundation of Toshiba's former solid-state memory business. The Japanese corporation still owns approximately 40.6% of Kioxia's shares, but is considering selling them to address ongoing financial problems. Kioxia is preparing to enter the public stock market, but has not yet decided on the timing or terms of this step.
If you notice an error, select it with the mouse and press CTRL + ENTER.