At the annual GTC 2022 conference, NVIDIA announced the start of mass production of Drive Orin automotive chips designed to implement autonomous driving capabilities and AI-enabled interior systems. Along with this, it was announced that automotive companies BYD and Lucid Group became NVIDIA's new partners in this area.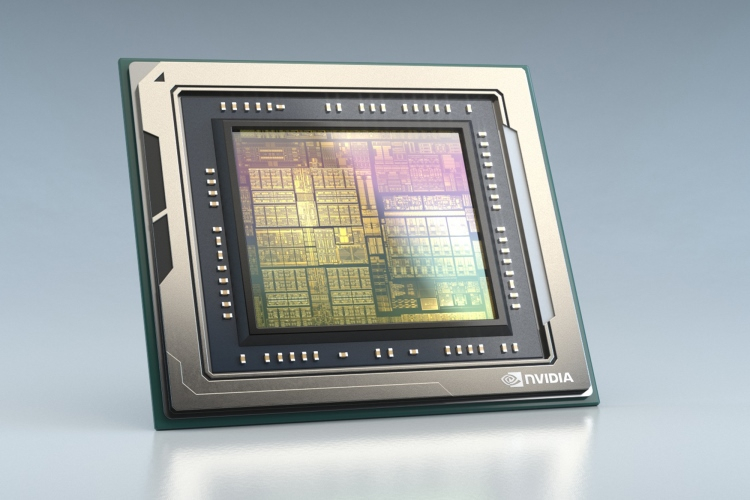 To date, more than 25 automakers around the world are using Drive Orin chips and the Drive Hyperion centralized platform to create advanced vehicles that offer autonomous driving features for safe and reliable driving.
"Cars of the future will be fully programmable, evolving from multiple embedded controllers to powerful centralized AI-enabled computers and audiovisual systems. These features will be delivered via software updates and may be improved over the lifetime of the vehicle. The NVIDIA Drive Orin is a huge hit with the companies building this future and is the perfect foundation for the next generation of electric vehicles, robot taxis and trucks."– says the head of NVIDIA Jensen Huang (Jensen Huang).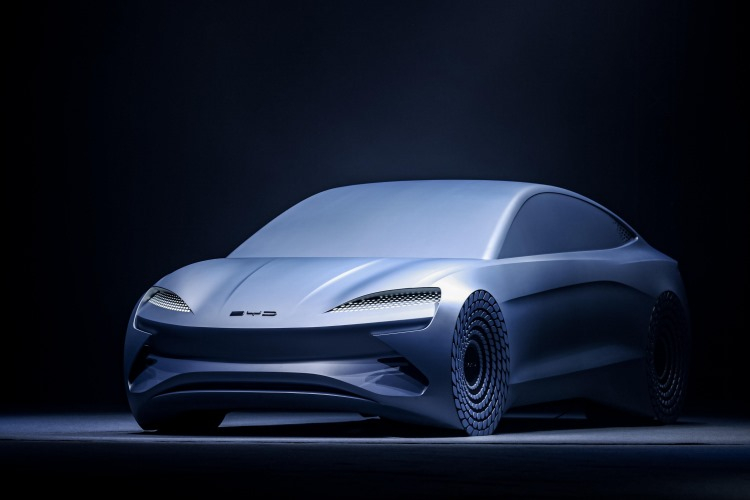 As part of the GTC 2022 conference, BYD and Lucid Motor announced that their new cars will be built based on the Drive Orin platform. BYD, which is one of the largest manufacturers of electric vehicles in the world, intends to start shipping cars based on NVIDIA solutions in early 2023. These vehicles will feature autonomous driving, smart parking and other advanced features.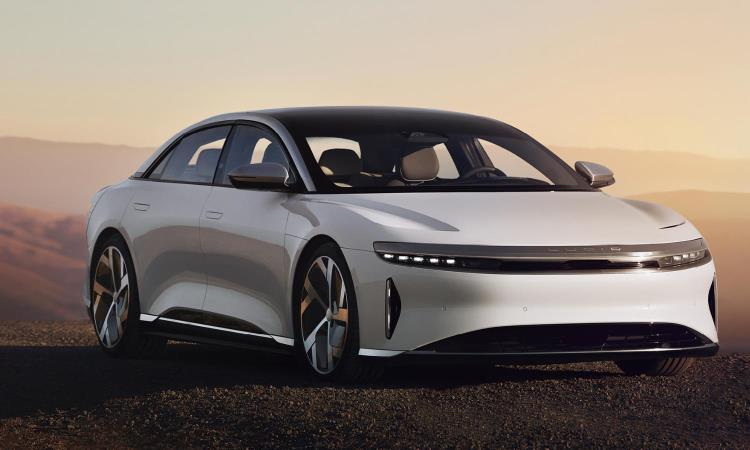 Lucid announced that its advanced DreamDrive Pro driver assistance system, used in the company's electric vehicles, is based on Drive Orin chips. NVIDIA's centralized computing architecture was noted to integrate seamlessly with the ADAS hardware of Lucid sedans. The company launched its first electric vehicle, the Lucid Air, late last year. The sedan features DreamDrive Pro, an advanced driver assistance system that combines an NVIDIA platform with 14 cameras, lidar, five radars and 12 ultrasonic sensors.
BYD and Lucid join a long list of companies that will also use Drive Orin chips in their cars. Among such companies are NIO, XPeng, Li Auto, WM Motor, etc.
If you notice an error, select it with the mouse and press CTRL + ENTER.