Roskomnadzor has drawn up an offense report against Yandex.Food LLC on the fact of leakage of user data, which will entail the imposition of penalties. The information stolen from the company was published by unknown people on a public website.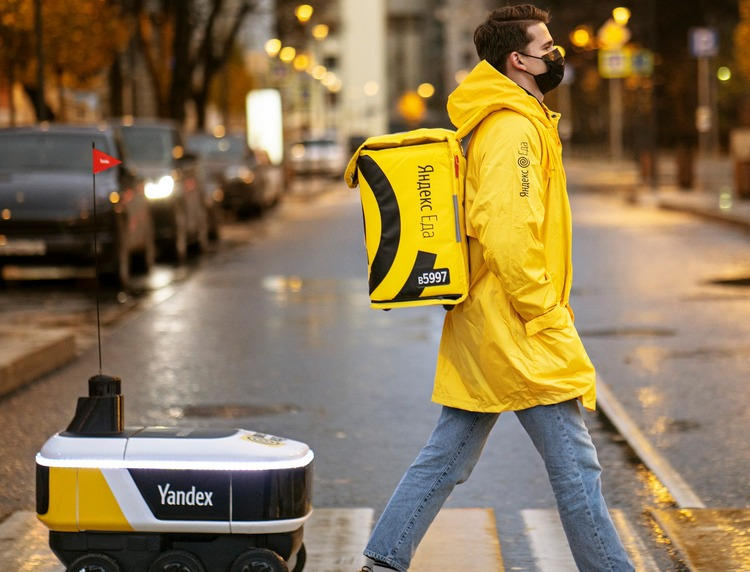 Recall that at the beginning of the month, the Yandex company confirmed the data leak of the Yandex.Food service, and the other day a website appeared on the Web where the leaked information was structured and presented on an interactive map. On the site you can view the full name. customers, their addresses, phone numbers and total orders. Published user data from Russia, Belarus and Kazakhstan.
On this fact, Roskomnadzor drew up a protocol against Yandex.Food LLC for violating the law in the field of personal data processing under Part 1 of Art. 13.11 of the Code of Administrative Offenses of the Russian Federation. The sanction for this offense provides for a fine of 60 to 100 thousand rubles, however "The exact amount of the fine will be determined by the court"quoted a representative of the department "Kommersant".
Roskomnadzor also reported TASS agency that by now the resource with published data of service users has been blocked and is no longer available to subscribers of most Russian providers. The Yandex company explained the incident by the unfair actions of its employee. "We are working with law enforcement and resources that attackers can use to minimize the spread of the array"service representatives said.
If you notice an error, select it with the mouse and press CTRL + ENTER.