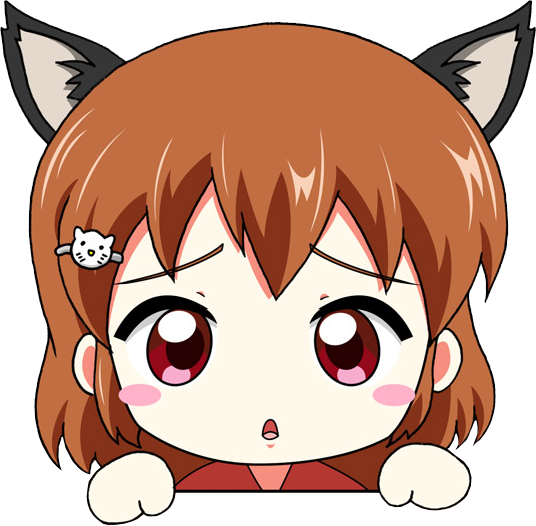 Right now we need yours support!
Save goha.ru
The promised video has appeared on the Allods Online MMORPG YouTube channel, in which project manager Anton Turishchev spoke about the developers' reaction to success and plans for the future.
He also thanked veterans and newcomers for their support. IT Territory and MY.GAMES did not expect a tenfold increase in the number of players and a phenomenal surge in interest in the game against the backdrop of the exodus from Azeroth and other virtual worlds. Moreover, it is servers with a subscription that are especially popular – now there are already four of them, and soon there will be five. And this is not the limit, there would be demand. Sarnaut was not so popular even at the release, so the team had to expand, including to work on new content.
By the way, for those who have already mastered the 14-day trial, we have prepared a new offer – a month of subscription at a discount, for only ₽90 instead of the usual ₽390.
You can discuss Allods Online in a separate section on our forum.