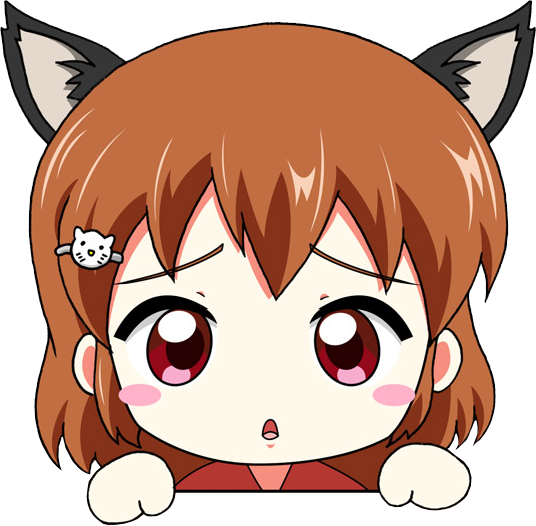 Right now we need yours support!
Save goha.ru
Big Bad Wolf and Nacon talked about the role-playing mechanics in the RPG Vampire: The Masquerade – Swansong, in particular about the development paths.
The game has three protagonists with access to skills. For example, you can pick a lock yourself or convince an NPC to do it. Also, each character has their own disciplines: Galeb takes physical damage more easily and turns others into puppets, Emem is a master of penetration, while Leisha relies on stealth.
There are many options, and the constant use of certain skills and disciplines, taking into account the decisions made and the successes or failures, allows you to improve them through talents and traits.
Vampire: The Masquerade – Swansong will release on PC (EGS), PlayStation 4, PlayStation 5, Xbox One, Xbox Series X|S and Nintendo Switch on May 19, 2022.