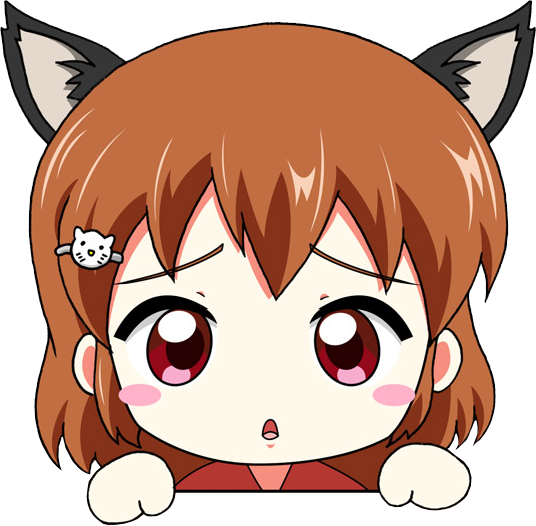 Right now we need yours support!
Save goha.ru
IT Territory and MY.GAMES will soon publish a new issue of Allods Online MMORPG developer diaries, in which they will talk about the sudden success. For now, there's a teaser.
Project manager Anton Turishchev emphasized that such a number of players in the vastness of Sarnaut was not even 12 years ago at the release – online has jumped more than ten times over the past couple of weeks. And this is not the limit, and the company is not going to miss this chance.
More recently, one subscription server was enough, now there are four of them, a fifth is on the way, but the team, if necessary, is ready to raise even more worlds.
You can discuss Allods Online in a separate section on our forum.