We don't yet know which Spider we're talking about.
We don't yet know which Spider we're talking about.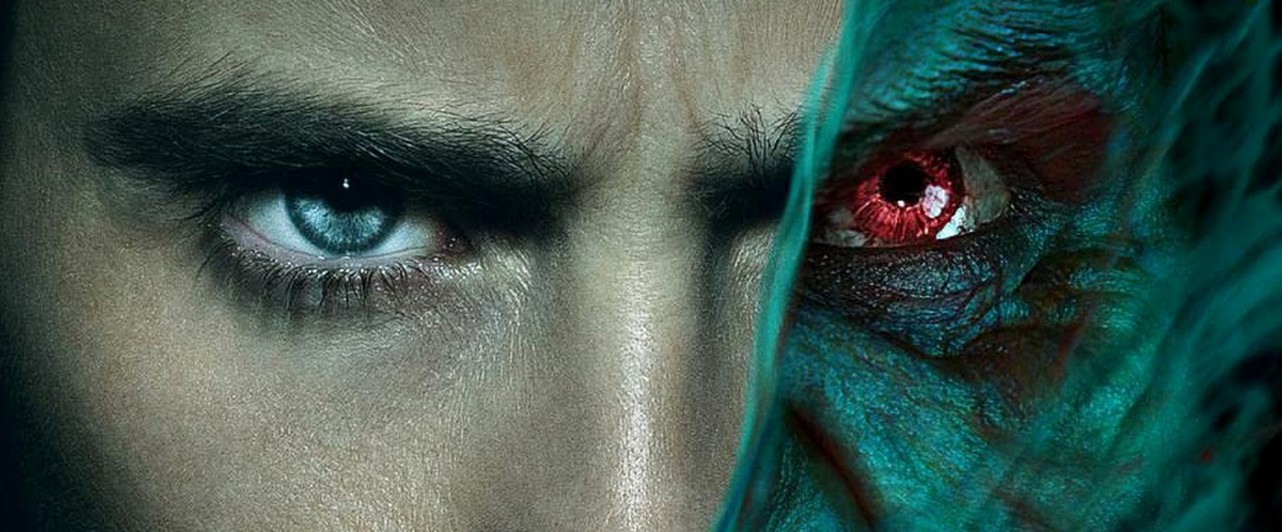 Morbius directed by Daniel Espinosa participated in a Q&A session hosted by CinemaBlend journalists. Espinosa was unusually candid, answering questions about the film's plot and its place in the shared cinematic universe of Sony Pictures and Marvel Studios.
Morbius lives in the same universe as Venom performed by Tom Hardy. This is exactly the world from which, in Venom 2, Venom looked into the Marvel Cinematic Universe for a while, left a piece of the symbiote and returned.
This universe has its own Spiderman. According to Espinosa, fans will soon know which Spider-Man they are talking about; probably the answer to this question is given in Morbius itself.
Adrian Toomes is not a variant of the Vulture, and he himself. Michael Keaton plays the same character in Venom as he did in Spider-Man: Homecoming.
Toomes entered the world of Morbius and Venom at the same moment that Venom was thrown into the Marvel Cinematic Universe. Perhaps some other characters have also moved.
The Vulture has a new costume in Morbius. This is a modified version of the outfit from "Homecoming": once in a new world, the resourceful Toomes got hold of accessories and finalized the costume.
The Vulture can collect the Sinister Six. In Morbius, Toomes begins to recruit partners and has found at least one such person, but Espinosa is not ready to confirm unequivocally that a team of villains will be assembled.
---
The premiere of "Morbius" will take place on March 30, in Russia the film will be released no one knows when.