The draft design of the promising Russian communication system "Gonets" is undergoing final examinations. Pavel Cherenkov, General Director of JSC Satellite System Gonets, spoke about this.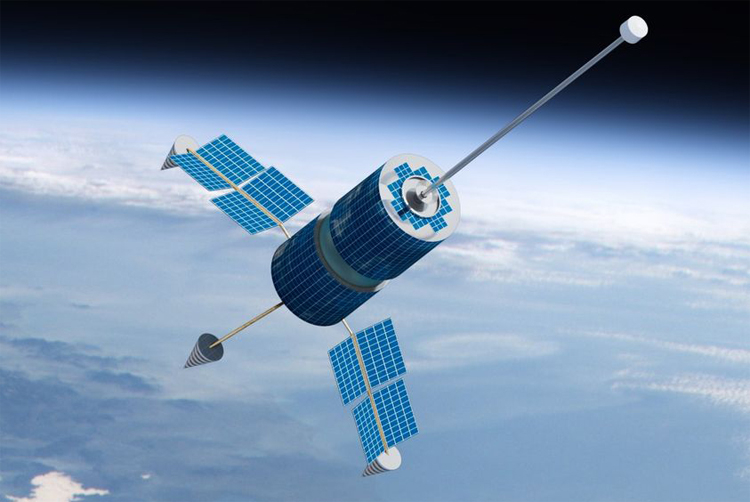 We are talking about a platform based on small satellites of a new generation, which will operate in a low circular orbit at a height of 1500 km above the Earth. They will ensure the uninterrupted provision of telephony and data transmission services on the territory of Russia, including in hard-to-reach areas, including the Arctic. In total, the system will unite about thirty spacecraft.
"The main part of the preliminary design of the "Messenger", in fact, is over. Now the final examinations of cost calculations are being carried out, as well as the completion of examinations on the technical characteristics and indicators of the system. But the essential part has already been completed, by and large the preliminary design is ready", – TASS quotes the statements of Mr. Cherenkov.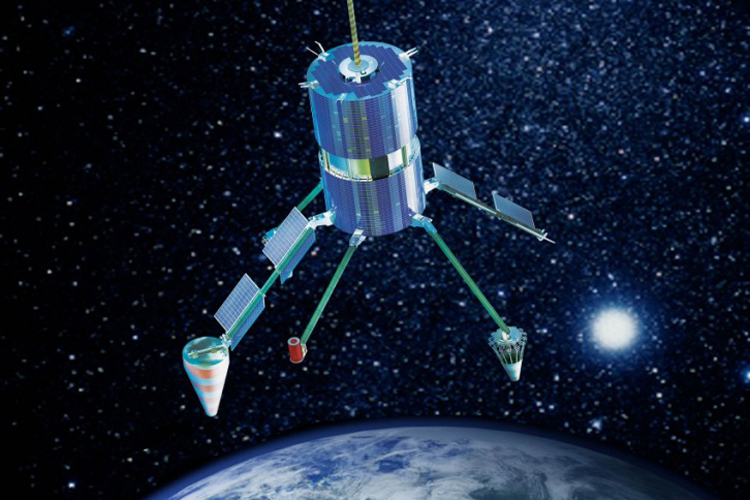 The period of active existence of new satellites will be ten years. This guaranteed service life is twice that of the Messengers currently operating in orbit. The designed devices will provide communication in the S- and P-frequency bands by an order of magnitude greater number of subscribers.
If you notice an error, select it with the mouse and press CTRL + ENTER.