Independent studio Superflat Games led by game designer and composer Jasper Byrne shared with a new trailer and details of their 2D pixelated horror Super Lone Survivor.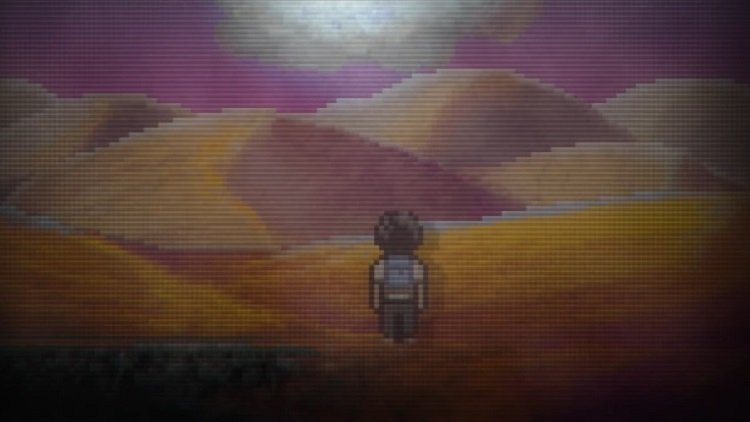 Recall that Super Lone Survivor is a remake of the original Lone Survivor. The game was announced in November 2020 and was expected to launch on PC (Steam) and Nintendo Switch as early as 2021.
As it became known, now the PC version of Super Lone Survivor is planned to be released before the summer. The Nintendo Hybrid Console Edition will go on sale shortly after the game's release on PC.
Super Lone Survivor is being built from the ground up with a new engine and features improved graphics and lighting, smoother parallax scrolling, 8K (and above), controller support, and a 4:3 aspect ratio that will look good on a CRT TV.
As for the content, Super Lone Survivor announced new mechanics, locations, puzzles, weapon upgrades, musical compositions (would be enough for an entire album) and an additional type of enemy.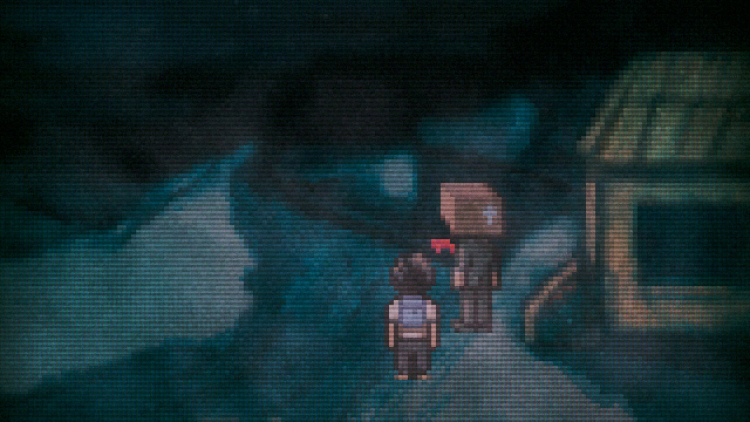 Lone Survivor debuted 10 years ago on March 27, 2012. On the occasion of the cherished date for the project, a new video was presented. The game was released on PC (Steam), PlayStation 3, PlayStation Vita, PlayStation 4 and Nintendo Wii U.
In addition to Super Lone Survivor, which has been in development for over two years now, Byrne is also working on a sequel – Lone Warrior (expected in 2022-2023) – and some top secret game.
If you notice an error, select it with the mouse and press CTRL + ENTER.