Publisher and developer Square Enix has released the trailer for Chrono Cross: The Radical Dreamers Edition, a re-release of the iconic JRPG from the first PlayStation. A fresh video is dedicated to the music of the project: the developers not only re-recorded the original compositions, but also prepared several new ones.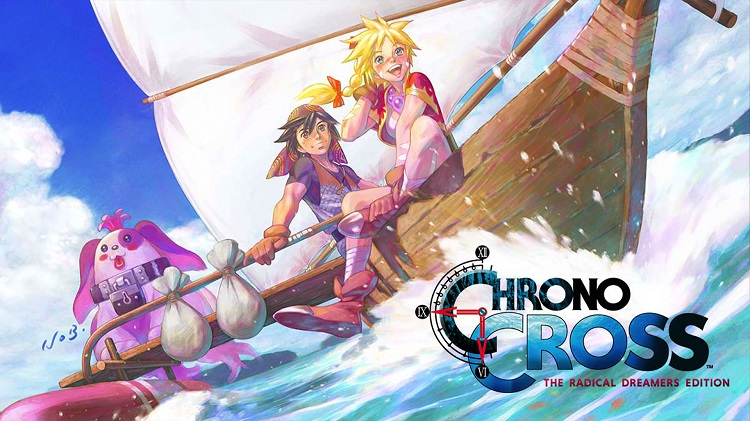 The video sequence with the actual gameplay is shown in the trailer in a small window, and the main attention of the viewer is directed to the list of songs.
The remaster of the iconic JRPG includes improved 3D models, modernized character illustrations, a background filter, and the ability to switch between new and old graphics.
Chrono Cross: The Radical Dreamers Edition launches April 7 on PC (Steam), PS4, Xbox One, and Nintendo Switch.
If you notice an error, select it with the mouse and press CTRL + ENTER.