On platforms like music's SoundCloud, users can already see comments related to song timings. This is convenient for those who want to indicate their interest in a particularly favorite fragment and thereby give a hint to others. YouTube may soon have a similar feature.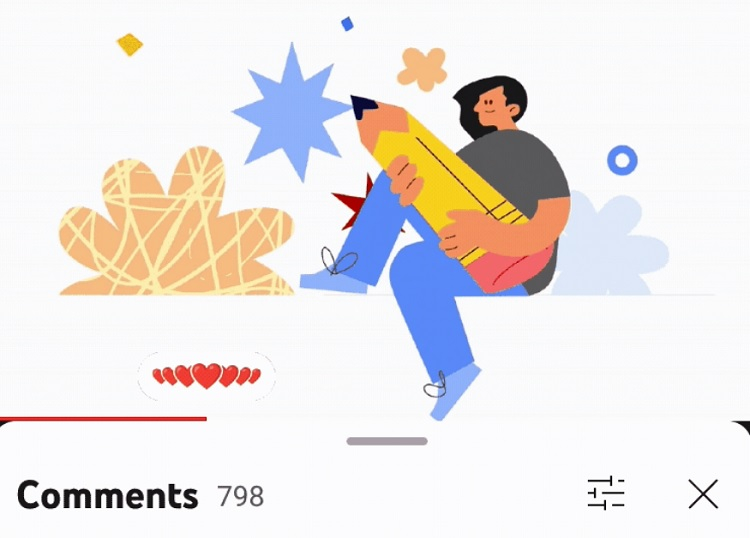 YouTube is already testing timed comments on a limited number of users, and now the service has launched a project with timed emoji reactions for those who do not want to write anything.
The reactions are almost identical to those offered on their Facebook platforms.*: the user, without wasting time on unnecessary words, can expressively respond to the content that has appeared. As reported in the Google blog, "if you are watching a video that took part in an experiment, you can react and see group reactions by opening the comments section of the video and clicking on the reactions panel".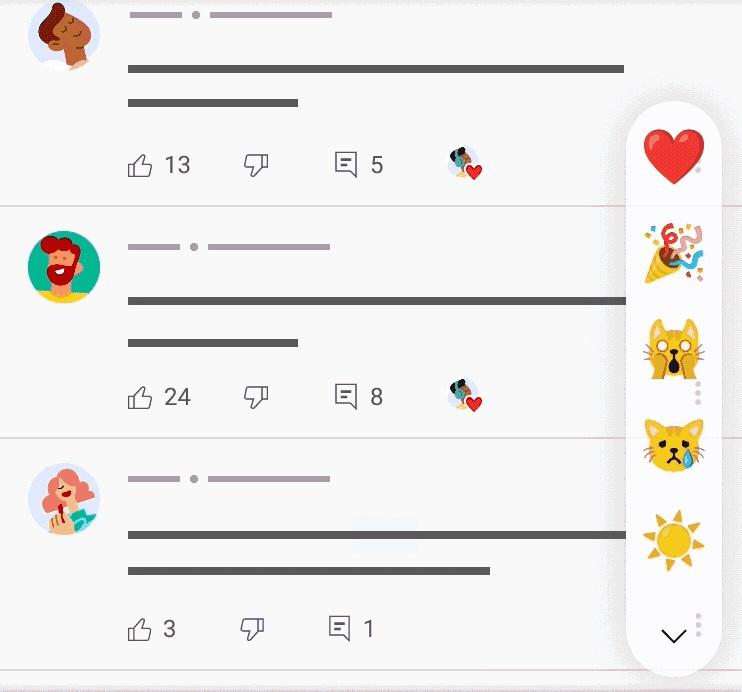 Reactions will be anonymous, so no one will know who left the emoji attached to a particular part of the video, but it will help some viewers to "jump" to the most interesting moments.
Google promises that over time, a similar feature will appear for other users in addition to testers, but only if the latter like it.
* included in the list of public associations and religious organizations in respect of which the court made a decision that has entered into legal force to liquidate or ban activities on the grounds provided for by Federal Law No. 114-FZ of July 25, 2002 "On countering extremist activity"
If you notice an error, select it with the mouse and press CTRL + ENTER.