PlayStation VR2 will be released sometime this year or next. A recording of the GDC presentation shows the possibilities that the Unity engine opens up.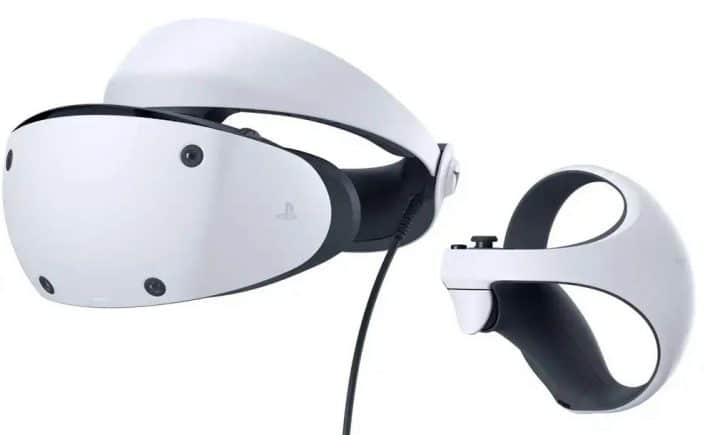 PlayStation VR2 was a big topic at GDC 2022. After all, Unity let the developers take a comprehensive look at what players can expect in the new VR generation.
The fair was primarily aimed at professionals. But all other interested parties can now take a look at the presentation in which Unity reveals all sorts of information about the connection between the headset and the engine. You can watch the recording below these lines in the YouTube clip.
Foveated rendering is illuminated
The video for the Unity engine presents, among other things, the foveated rendering, which according to the developers provides a boost of up to 3.6 times. With this technology, only the areas in the image that the player is looking at are displayed with high resolution and full detail, with support from PSVR2's eye detection. We took up this topic a few days ago in a separate notification.





The amount of money that will later have to be invested in PlayStation VR2 is still open. Also, no release date has been revealed yet. The technical details, on the other hand, are known since the CES. This applies not least to information about Eye tracking, controller tracking and sensors. Later the hardware information supplemented by a PPI specification. And that too PSVR2 Goggle Design is now certain.

More PlayStation VR2 news:

But what good is great hardware without software? Sony is also active here. Among other things Horizon Call of the Mountain announced. One or the other player should also hope that at least individual races from "Gran Turismo 7" will receive PlayStation VR2 support. You can check out the PSVR2 Unity combo video mentioned at the beginning below:

More PlayStation VR news.

Discuss this news on the PlayStation Forum

Links to Amazon, Media Markt, Saturn and some other retailers are usually affiliate links. If you make a purchase, we receive a small commission that we can use to finance the free-to-use site. You have no disadvantages.