Developers from independent Spanish Aeternum Game Studios announced roguelight action game Summum Aeterna is a prequel to Aeterna Noctis, a metroidvania previously released by the same team.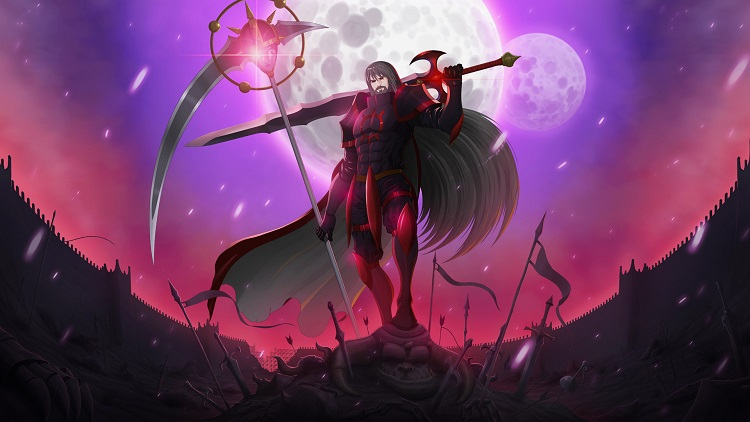 Players will take on the role of the King of Darkness – a powerful warlord doomed to eternal life – and explore uncharted dungeons where you can find not only treasures, but also traps, enemies and bosses.
In the event of death, the King of Darkness will have to start his adventure again, but he will retain some of the loot received in the last run. Seeds will help diversify the passage, each of which generates a unique dungeon.
The creators of Summum Aeterna promise a combination of dungeon crawler mechanics with a fast-paced combat system, a variety of weapons and seeds (graded by rarity) and a unique visual style.
The release of Summum Aeterna is expected in early 2024, but before the full premiere, the game will spend about a year and a half in early access. At this stage, the project is only confirmed for PC (Steam).
If you notice an error, select it with the mouse and press CTRL + ENTER.