The Competition Commission of India (CCI) has published preliminary results of an investigation into Google, its app store and payment system, which is a non-alternative way to conduct transactions within Android software.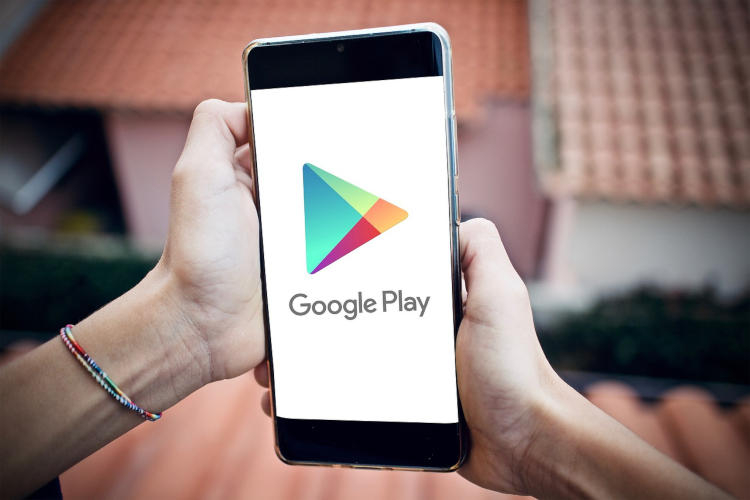 The agency ruled that linking applications to only one payment service is "unfair and discriminatory". Back in 2020, Google delayed the introduction of its massive (30%) microtransaction fee for Indian developers in response to massive discontent among local startups. The commission at the level of "world standards" was supposed to return in the coming month, but over the past time, the developers managed to enlist the support of the government. The arguments are extremely simple: since the Play Store is preinstalled on Android smartphones, Google has an unfair advantage over other payment systems.
Of particular concern in India is the possibility of Google Pay working to the detriment of the national system UPI (Unified Payments Interface), which allows users to work directly with their bank accounts using external virtual addresses. The antitrust agency has not yet completed its investigation against Google – as a result, the company may be required to pay a fine or change its policy. The search giant, meanwhile, has warned that all Indian developers must ensure integration with Google Pay by October 2022.
If you notice an error, select it with the mouse and press CTRL + ENTER.