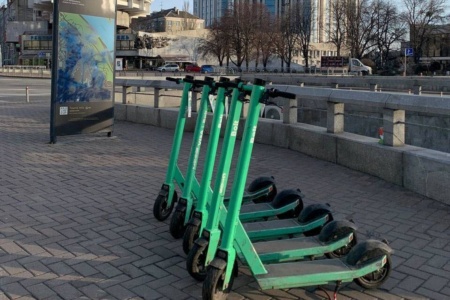 Bolt responded to the call of the Kyiv City State Administration to resume the rental of electric scooters and bicycles – from April 7, the service resumed in the city center.
The capital's public transport is still running on a limited basis, so scooters are a good alternative for traveling short distances. Bolt scooters will be a great addition to Bikenow bikes, which appeared in the capital a week ago.
"We are launching an electric scooter rental service at such a difficult time for everyone to show our support for the people of Kiev and provide them with an additional and convenient way to travel for short distances.",
Anton Milka
Head of Sharing Services Development at Bolt in Ukraine
Bolt's coverage area is limited to the city center for now. With high demand, the number of scooters is promised to be increased, and the coverage area will be expanded in a few days.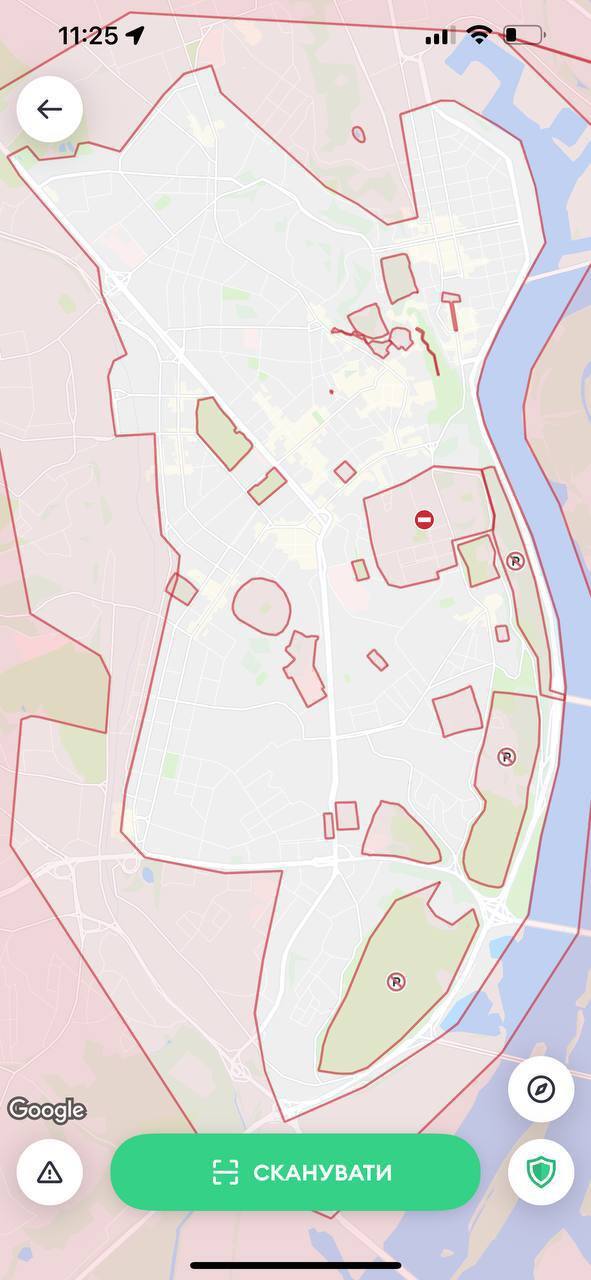 Map of the work of electric scooters on April 7, 2022.
Reduced prices will apply for rental: from 5 UAH for unlocking and 1.5 UAH/min. Scooter rentals will not be available during the curfew.
---