The recall campaign affected 140,000 Chevrolet Bolt EVs built since 2017 and equipped with LG Energy Solution batteries, as the latter showed a tendency to catch fire. Now shipments of updated batteries have reached such volumes that GM can resume production of cars, although in the first quarter it was able to ship just over 300 copies.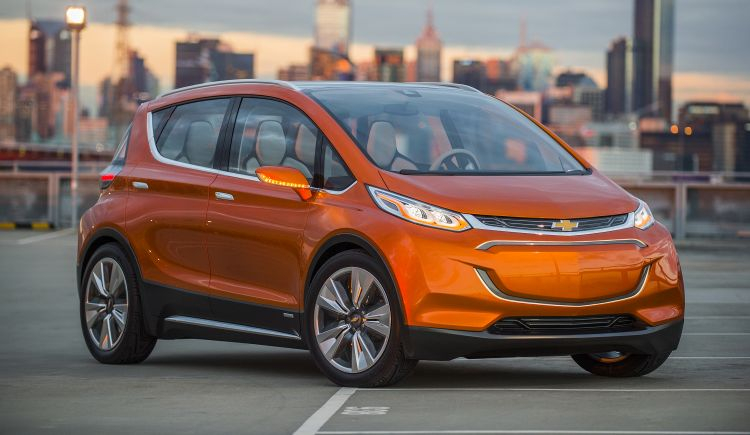 Until recently, GM was forced to suspend production of the new Chevrolet Bolt EV and EUV electric vehicles, as all batteries coming from LG had to be used to re-equip already sold cars. The corrected batteries are now being shipped in sufficient quantities to allow production to resume. GM is not going to retire the Chevrolet Bolt EV family, and will even increase the cost of promoting them, while production volumes of the larger EUV version will be doubled. There are still about 6,700 electric vehicles in dealers' warehouses waiting for battery replacement, and their conversion will be a priority after service of already sold units. Starting in July, GM will start accepting orders for the delivery of cars for the 2023 model year. The release of electric vehicles after the announcement of the recall has been suspended since August last year.
The new batteries on these models of electric vehicles will have nothing to do with the Ultium platform, which is used by GM to create new models. Cars that went through a recall campaign will receive an eight-year warranty corresponding to 160,000 km of run. In addition, the new battery will increase the range by 32 km, which will also be a nice bonus.
If you notice an error, select it with the mouse and press CTRL + ENTER.