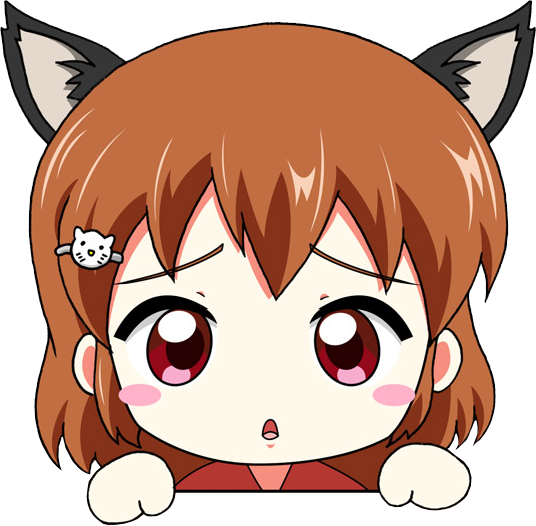 Right now we need yours support!
Save goha.ru
The second closed beta test of the upcoming multi-platform ARPG Torchlight: Infinite was supposed to take place soon, but XD Entertainment reports that its launch date has been pushed back a few days, and will now begin at the end of April.
The developers had to do this so that players could have a smoother and more flawless experience during the second Closed Beta. The team also decided to share information about new game modes and changes in their latest devblog.
The second beta, like the first, seems to be mobile-only. However, XD Entertainment also mentioned that they are going to test it on other platforms in the future. Those wishing to participate in the upcoming beta can apply for official website of the game.