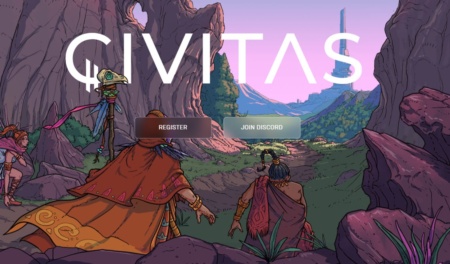 Directive Games stated about raising $20 million for the development of an ambitious multiplayer game "Civitas" in the genres of strategy and urban development. The funding round was led by Delphi Digital and Three Arrows Capital. Participants include Framework, Bitkraft, DeFiance, and Sfermion. A number of strategic partners also joined the round, including game development studio CCP Games, creators of the legendary MMO EVE Online, along with YGG, and Merit Circle, two of the biggest guilds in space sim.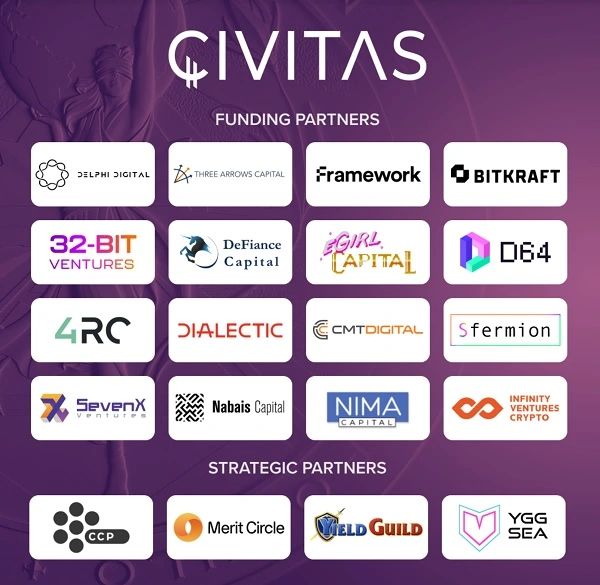 The main idea of ​​"Civitas" is collective construction, alliances and battles with other cities. At the beginning, the player is given a piece of land, which he can dispose of at his discretion. For example, to collect resources, build or help the city.
Cities compete among themselves for limited resources on the world map and self-govern using the subDAO (Decentralized Autonomous Organization) system. Players can be co-owners of this system by purchasing tokens.
subDAO provides city citizens with a choice of development vectors, such as governance, religion, banking systems, and general structure.
Players can also participate in real life events using patented augmented reality and geolocation technology. The developers promise treasure hunts, mini-games and the extraction of in-game resources or tokens.
"Since the founding of the studio, we have been pioneers in the creation of every single component associated with the creation of large virtual worlds."
Civitas creator Kent Byers
Byers previously helped launch one of the first fully cross-platform multiplayer VR games in 2015 and demonstrated augmented reality technology on Apple's main stage in 2017 and 2018.
Byers was inspired to create the game by Civilization, Settlers of Catan, and Eve Online. In Civitas, he wants to put a lot of emphasis on the real economy, social incentives, and last but not least, the real consequences of the player's decisions.
Civitas is currently in pre-release for PC, iOS and Android. Developed by Directive Games, founded in 2014 and led by a team of industry veterans from CCP Games, LucasArts, Weta Digital, DICE, Square Enix, Ubisoft and Tencent.
The company hopes run beta in the first quarter of 2023 and a public release later that year.
---