It became known that Argentina and Chile suspended the supply of lithium raw materials to Russia, which is necessary, among other things, for the production of batteries and energy storage systems. About it reported TASS news agency with reference to the statement of the Deputy Head of the Department of Metallurgy and Materials of the Ministry of Industry and Trade Vladislav Demidov.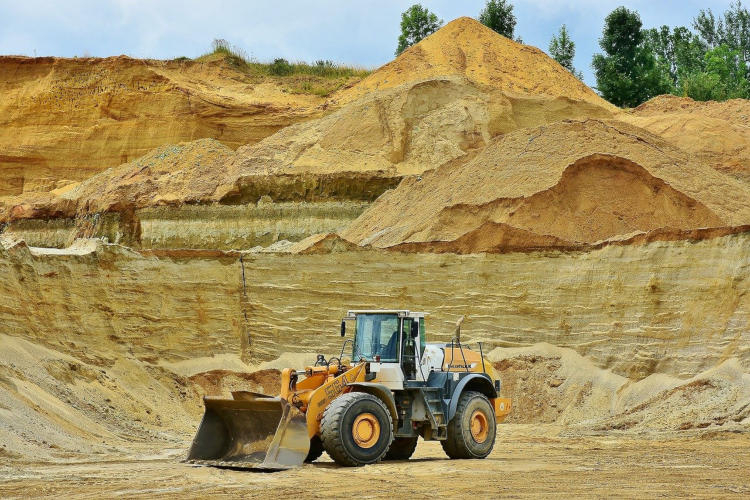 "There is no production of lithium raw materials in Russia, raw materials come in the form of lithium carbonate mainly from Chile, Argentina, China and Bolivia. Specifically, under the present conditions, shipments from Chile and Argentina are suspended, the current opportunity to receive raw materials is only at the moment from Bolivia.– said Mr. Demidov during a round table in the Federation Council.
He also noted that China has the opportunity to supply lithium raw materials, but the country is also experiencing a shortage of it. Russia has the capacity to process raw materials and domestic companies process it not only for domestic needs, but also for export supplies.
"In terms of lithium, the problem is actually already gigantic, because if there is a refusal to supply raw materials from Bolivia, just like Chile and Argentina will not supply us with raw materials, then, unfortunately, we have nowhere to take lithium raw materials. If there is no raw material, then there may be a very big problem in meeting our own lithium needs in lithium-ion batteries."– said Demidov.
Currently, the companies are preparing to launch the production of lithium raw materials in Russia. However, in order to quickly start production, it is necessary to speed up the issuance of licenses for the operation of such companies. According to available data, lithium will be mined from the man-made dumps of the Zavitinsky deposit in the Trans-Baikal Territory, as well as in the Murmansk Region. It is assumed that if companies receive the necessary licenses for the development of deposits in 1-2 quarters of the year, they will be able to start production in the format of pilot operation within 7-8 months. In addition, in February of this year, Gazprom, the Ministry of Industry and Trade and the Irkutsk Oil Company signed documents on a lithium mining project at the Kovykta deposit.
If you notice an error, select it with the mouse and press CTRL + ENTER.