The music streaming service Zvuk, owned by Sberbank, has implemented a technology based on artificial intelligence algorithms Mubert – a continuous stream for a specific activity or user mood.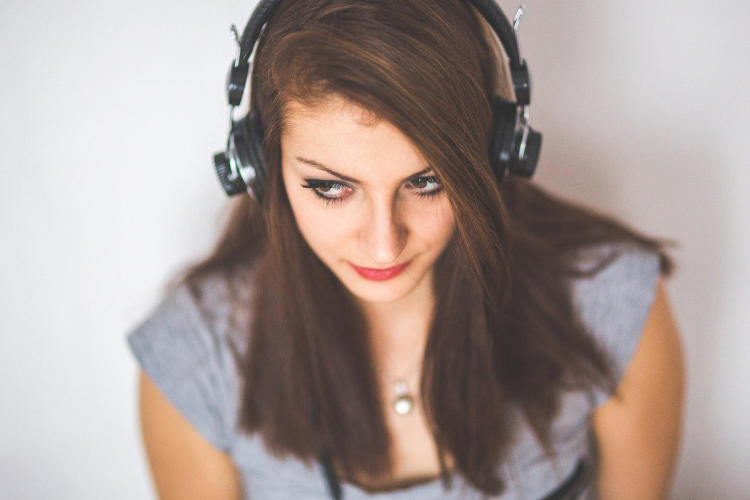 The user can choose the genre he is interested in from more than 100 options: it can be sports, meditation, work, exam preparation, or some other scenarios. Now, in order to select background music, users of the Sound service will not need to spend time creating or selecting ready-made playlists. The Mubert algorithm generates a continuous stream of music in real time that is non-repetitive and yet appropriate to the mood or occupation.
The technology is based on a huge library of samples, from which a unique stream of finished compositions is generated. "Mubert's endless streams fit perfectly into our overall strategy for delivering audio content. At the same time, the sound quality and functional base are among the highest and most diverse on the market today. It is also a big plus that this technology supports musicians using the samples they have recorded in tandem with artificial intelligence technology.— told about the technology Oleg Montarev, who is responsible for the development of the Sound service.
To launch the Mubert continuous flow function, just go to the "Waves" section – the novelty only works in the mobile application for iOS and Android.
If you notice an error, select it with the mouse and press CTRL + ENTER.