In February of this year, at the White Sands military range in New Mexico, during tests under the auspices of the Office of Naval Research (ONR), an all-electric high-energy laser weapon was used for the first time to destroy a target in the form of a cruise missile flying at subsonic speed. Target successfully hit. Work on improving military lasers will continue.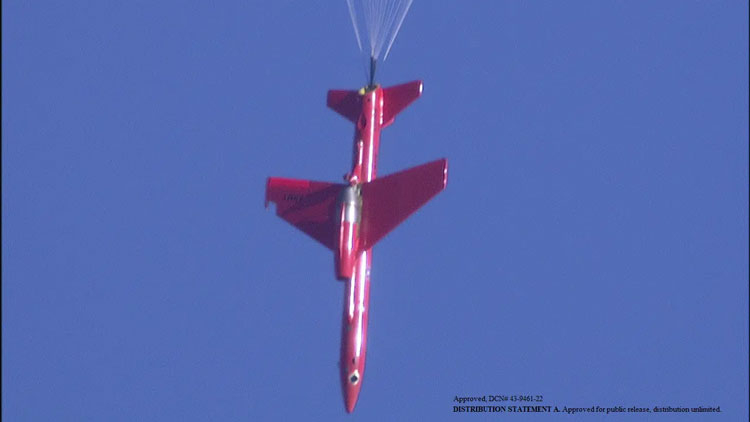 Lockheed Martin introduced the laser test facility. Rolls Royce also acted as a partner in the development of the complex. "We have used over 40 years of directed energy expertise to create new capabilities that will help combat operations in the 21st century." said Rick Cordaro, vice president of Lockheed Martin Advanced Product Solutions.
The combat laser presented by Lockheed Martin is being developed as one of the elements of a multi-level laser defense (Layered Laser Defense, LLD). The development and testing of a new generation of LLD systems based on semiconductor lasers has been going on for more than ten years. LLD elements can and should both lead and blind targets, disabling the sensors on board, and hit enemy objects with fixing damage.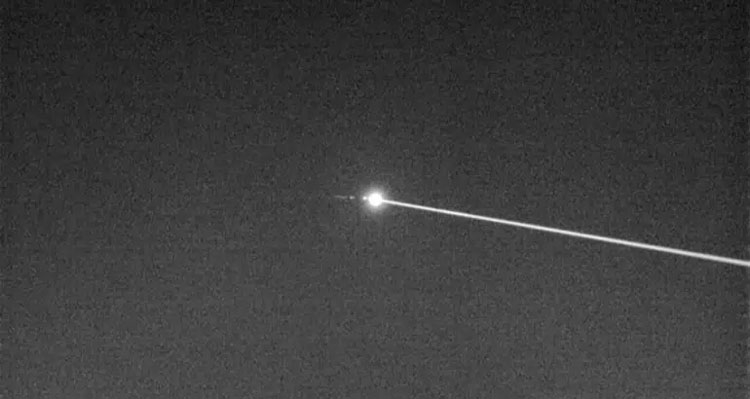 All-electric weapons reduce the cost of operation from installation to firing, as well as ensure the operation of the combat system as long as fuel and electricity remain on board the vessel. Such weapons are less dangerous for the crew at all stages of maintenance, and also increase survivability and firepower in the highly dynamic environment of modern combat.
Earlier, demonstrators of LLD Lockheed Martin laser systems on US Navy landing craft were able to hit drones, quadrocopters and robotic boats. The defeat in the air of a cruise missile at the test site was a new achievement for the company's developers. However, more than one five-year period will pass before the adoption of such systems, but the direction, according to the US Army, has been chosen correctly.
If you notice an error, select it with the mouse and press CTRL + ENTER.