It became known that Yandex.Food users filed a class action lawsuit with the Zamoskvoretsky Court of Moscow due to an incident involving a personal data leak. At the moment, 20 applicants have joined the lawsuit, demanding 100,000 rubles each for non-pecuniary damage. About it writes RBC with reference to the data of the Roskomsvoboda organization, which is suing with the support of the Network Freedoms project.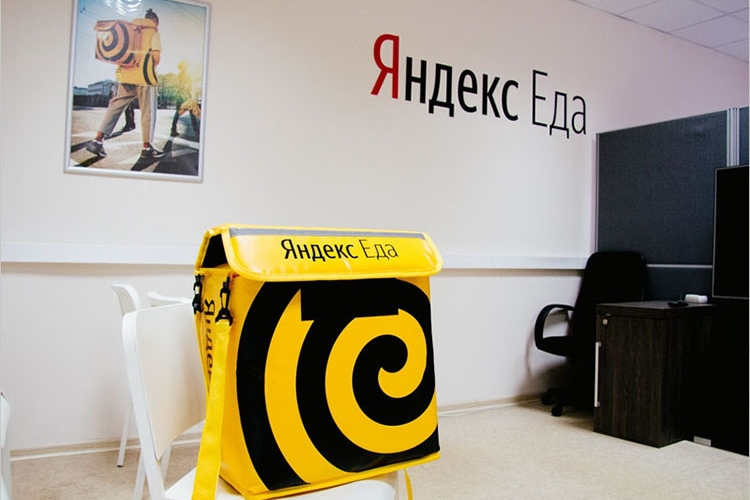 "The plaintiffs ask to declare illegal the actions of Yandex.Food LLC and Yandex LLC, expressed in the failure to take necessary and sufficient measures to ensure the confidentiality of the plaintiffs' personal data"the organization said.
According to available data, users of the service demand that Yandex, within a month from the date the court decision enters into force, post data on the measures taken to ensure the safety of customers' personal information. The plaintiffs estimated the moral damage caused by the service at 100 thousand rubles. It is noted that at the moment 20 clients from Moscow, St. Petersburg, the Kemerovo region and the Krasnoyarsk Territory have joined the lawsuit. According to Roskomsvoboda, about 8 thousand people will join the lawsuit in the future, applications from which were received by human rights activists.
"The position of the plaintiffs is that, despite the company's declarations about the complete protection of users' personal information, the leak was the result of unfair actions of one of the employees. Thus, the defendants obviously did not take all possible organizational and technical measures to ensure the confidentiality of the personal data of the plaintiffs"— noted in Roskomsvoboda.
Recall that the Yandex.Food service reported a leak of customer personal data on March 1. The company said that the cause of the leak was the unfair actions of one of the employees of the service. In this regard, the service has decided to abandon the manual processing of information related to orders. In addition, the number of employees with access to personal data has been reduced.
If you notice an error, select it with the mouse and press CTRL + ENTER.