AMD announced the appointment of Hasmukh Ranjan as Senior Vice President and Chief Information Officer (CIO). Previously, he held the same position at Xilinx, which AMD had previously taken over. Ranjan will now be responsible for AMD's global IT infrastructure and other information technology aspects of the company's business.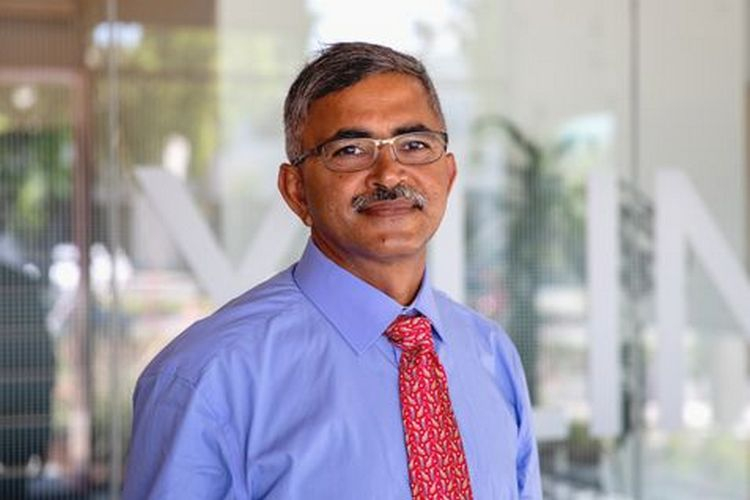 Ranjan has led groups responsible for global IT infrastructure services, enterprise IT architecture, information security and compliance, computing platform development, business operations, vendor management and employee engagement.
"Hasmukh has a wealth of experience in strategy and infrastructure, based on an extensive career in IT," said Mark Papermaster, CTO of AMD. — As AMD continues to scale significantly, Hasmuh's leadership experience and extensive industry connections will enable us to accelerate both innovation and impact in our IT organization.".
At Xilinx, Ranjan was responsible for various areas related to the IT side of the business, including corporate strategy, applications, infrastructure, information security, technical support, and more. He has over 20 years of experience managing global IT operations across geographically and culturally diverse organizations; managing large teams; implementation of global strategies for developing systems, building delivery models inside and outside countries; integration of IT infrastructure for planning mergers and acquisitions. Prior to Xilinx, Ranjan was also the CIO at Synopsys.
"There has never been a more exciting time in the semiconductor industry – and especially for AMDRanjan said. — I am particularly inspired by the collaborative spirit and culture within the company and am very eager to use our industry-leading products to further strengthen our team's ability to innovate.".