Developers from Introversion Software (Prison Architect) released a remaster of his 2005 Darwinia strategy.
The authors of the game believe that the release of Darwinia with minimalistic graphics took place a very long time ago – as if it were 10 thousand years ago. This is probably why the remastered version of the strategy was jokingly presented on the occasion of her "10,000th Anniversary".
The graphics engine of Darwinia 10000th Anniversary Edition has been rewritten from the ground up so that the game can run on modern systems. The remaster supports FidelityFX Super Resolution anti-aliasing technology, anisotropic texture filtering and surround sound.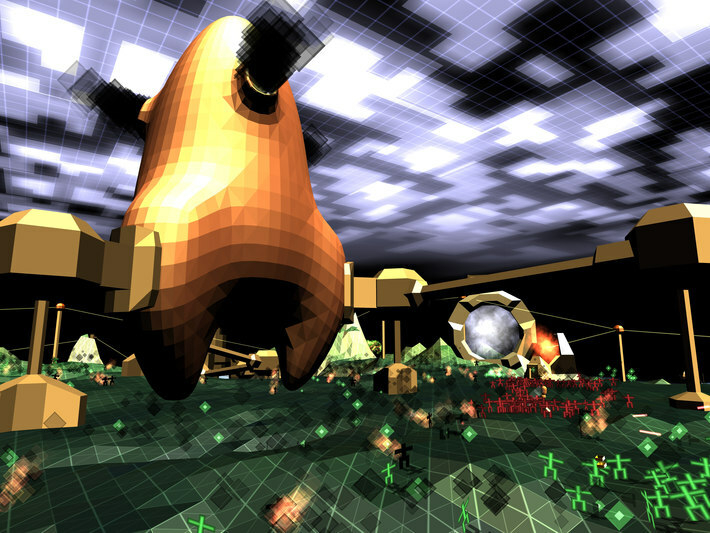 Darwinia 10000th Anniversary Edition also boasts a scalable GUI, cloud save support and Steam Deck compatibility.
"Darwinia combines fast-paced action with strategy. The game features an innovative, intuitive interface and 80s-style graphics. Help a tribe of nomadic elves trapped in a modern three-dimensional world" – reads the official description of the game on Steam.
Owners of the original Darwinia will receive the "anniversary" update for free. Right now the project is for sale in Steam and GOG with a discount of 80% and 76% respectively.
If you notice an error, select it with the mouse and press CTRL + ENTER.