In the same broadcast with Dragonflight, publisher and developer Blizzard Entertainment announced World of Warcraft: Wrath of the Lich King Classic is a classic server for one of the most popular additions to the iconic MMO.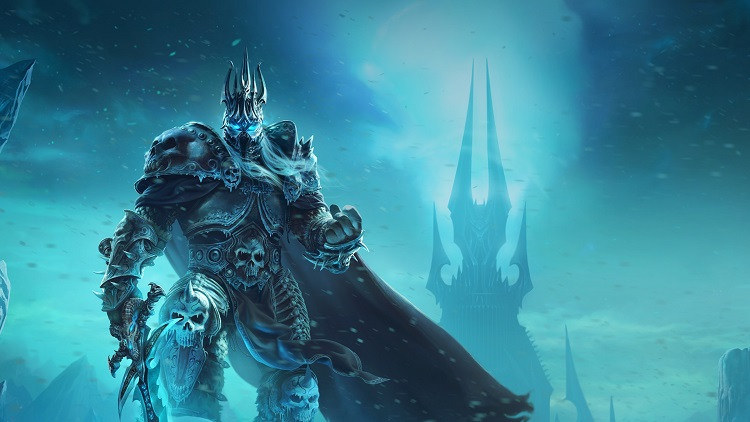 In the story, the Lich King Arthas Menethil plots to take over Azeroth in his Icecrown Citadel. The heroes of the Alliance and the Horde must fight back against the villain who seeks to turn the whole world into a kingdom of death.
Blizzard promises the familiar continent of Northrend, iconic dungeons and raids, the inscription profession (which allows you to change the properties of abilities and create powerful accessories), and the appearance of achievements.
In addition, players will have access to a one-time level up to level 70 and upgrades to the barbershop. What will not be in the classic version is the dungeon search function and the personal rating tied to a specific team.
The launch of World of Warcraft: Wrath of the Lich King Classic is expected before the end of this year. As with previous versions of WoW Classic, the upcoming expansion is part of a World of Warcraft subscription.
If you notice an error, select it with the mouse and press CTRL + ENTER.