Anyone can test the beta version.
Anyone can test the beta version.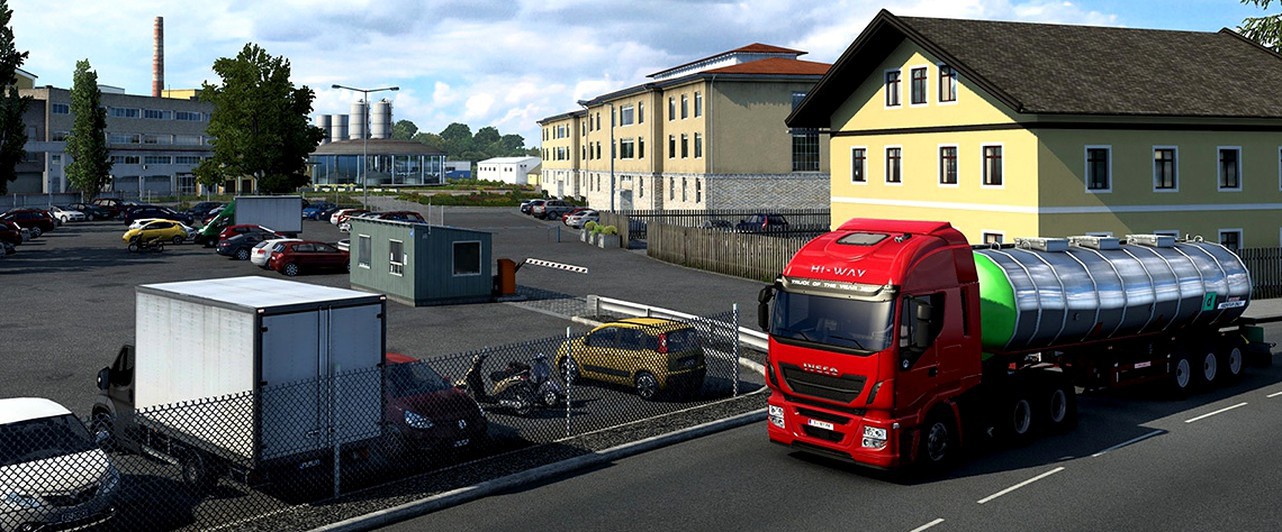 SCS Software has released a beta version of update 1.44 for Euro Truck Simulator 2. This is a major update that improves many existing systems, and anyone can test it.
To switch to beta, you need to open the properties of Euro Truck Simulator 2 in Steam and select public_beta 1.44 in the list of available beta versions. No password required.
Major Changes in Update 1.44 Beta
Added revised version of Austria.
Updated logos of some companies.
There was a return of modifications – for example, if the mod is no longer supported or it needs to be removed for the sake of playing in multiplayer.

When making a refund, the player will receive the money spent on the purchase of content in the removed modification.
Missing parts will be replaced with default parts.
If you put the mod again, the parts will automatically return to their places.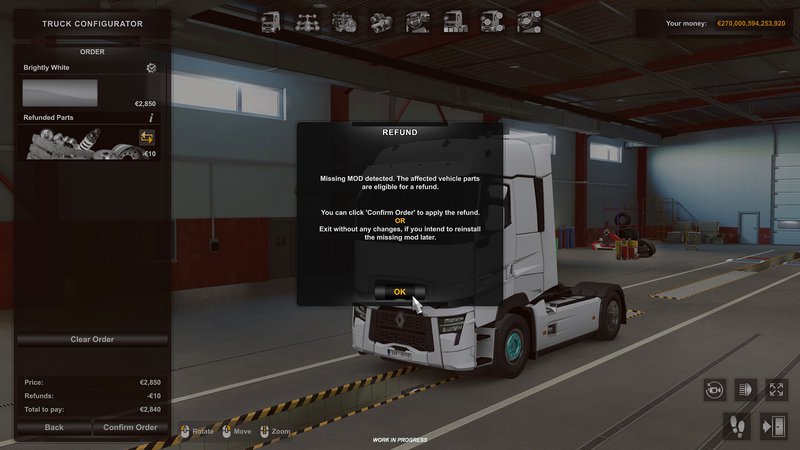 Icons have appeared in the interface indicating the type of part.
Signs have been added to the tracks indicating the distance (virtual, not real) to cities.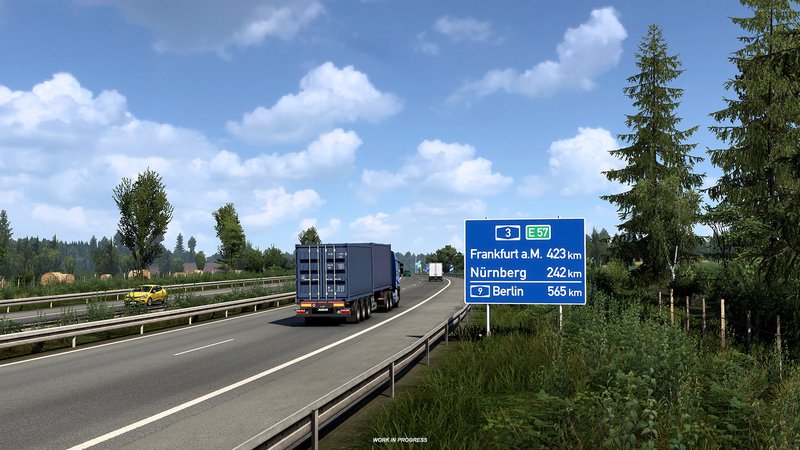 Maps now display hidden roads.

If the player enters a hidden track, it will begin to be selected on the map and will not disappear from it again. At the same time, the player will see a special notification.
Hidden tracks will be displayed on the map as yellow dotted lines. The section of the road that is not yet open is drawn in gray.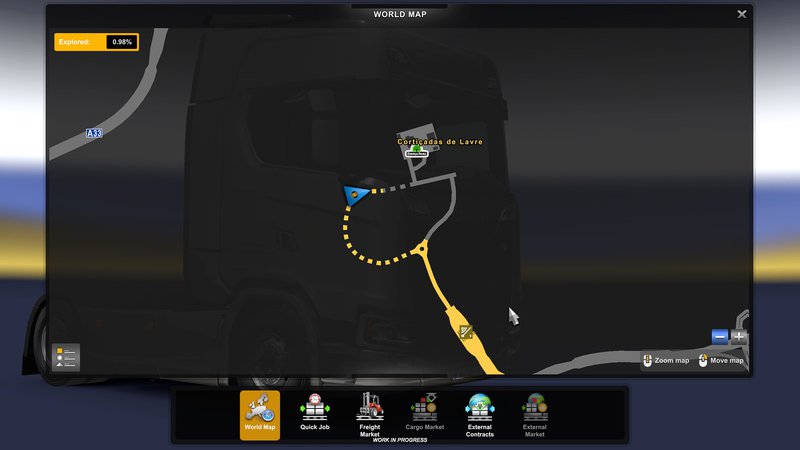 Improved steering and gear shift feedback.
In the settings, you can now enable automatic upshifting or downshifting depending on speed or torque. The first switch still needs to be done manually.
Even in the settings, you can fix the camera on the horizon: so it will not move with the cabin.
Added suspension height control. To adjust the height of the suspension, you need to set the appropriate keys in the settings.
Renault T has been redesigned interior and exterior. The 2022 model received a new version of the interior.
The developers did not say when update 1.44 will be released.
CD Projekt fell by 10% per day: analysts are unhappy with Cyberpunk 2077 and the suspension of sales in Russia