Stocks of imported electronics and home appliances from Russian stores will last for the summer, perhaps until August or even September, sources close to vendors and retailers told Izvestia. This forecast will be justified provided that there is no excessive demand for equipment and if goods ordered in winter are brought to Russia.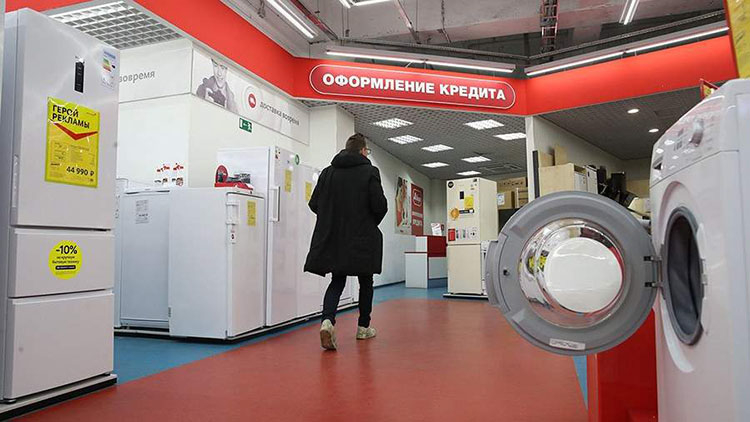 It all depends on demand, says Izvestia's source in one of the retail chains. He noted that after a period of rush demand in late February and early March, as well as due to rising prices for electronics, sales in May may decline sharply.
Another source noted that there are no new shipments to Russia yet, and it will be possible to avoid a shortage of computers in the second half of the year if the parallel import mechanism works in the country, when goods can be delivered from Turkey, Kazakhstan, and Uzbekistan.
In turn, the Ministry of Industry and Trade reported that they were monitoring the situation with the sale of household appliances and electronics, and assured that as of April 13, sufficient stocks of refrigerators (with a freezer), washing machines, smartphones, electric kettles, TVs, desktop computers, microwaves, gas and electric stoves with ovens.
If you notice an error, select it with the mouse and press CTRL + ENTER.