In order to sweeten the waiting time until the release next year, a new gameplay video for the crisp adventure "Project Relic" has been released. You can see impressions from the intense duels against various opponents.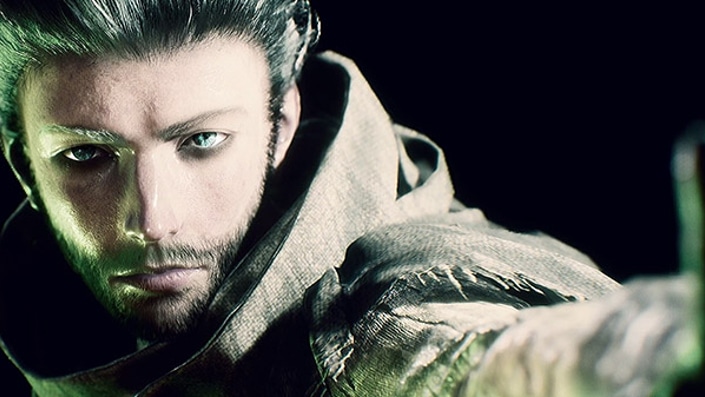 Quite a while ago, the South Korean developers of Project Cloud Games announced the ongoing work on their new title "Project Relic".
A fantasy adventure is promised, which, according to the developer, will score particularly well with its intense battles against all kinds of adversaries and the tough level of difficulty. Accordingly, the various "Dark Souls" titles are among the most important sources of inspiration for the developers. In combination with various own concepts, the bottom line is that a unique gaming experience should be offered.
A newly released gameplay video gives you new impressions of the gameplay and focuses on the fights themselves.
It will be released in 2023
The makers of Project Cloud Games are currently aiming for a release in early 2023. A specific release date has not yet been announced. Platforms served include PC, PlayStation and Xbox. Due to the release next year, we can assume that the focus will be on the current PlayStation 5 and Xbox Series X/S consoles in addition to the PC.
More Project Relic news:
"Even though it's a small game company made up of 10 developers, we make a great game with our passion and insight. We hope you enjoy it," commented Project Cloud Games officials on the release of the new gameplay video.
More Project Relic news.
Discuss this news on the PlayStation Forum
Links to Amazon, Media Markt, Saturn and some other retailers are usually affiliate links. If you make a purchase, we receive a small commission that we can use to finance the free-to-use site. You have no disadvantages.