Taiwanese companies producing chips and electronic components in China are gradually starting to restore production in the urban agglomeration of Kunshan, located in the east of China in close proximity to Shanghai. Product output is recovering after restrictions related to the recent outbreak of COVID-19. However, some companies warn that product deliveries will not resume until next month.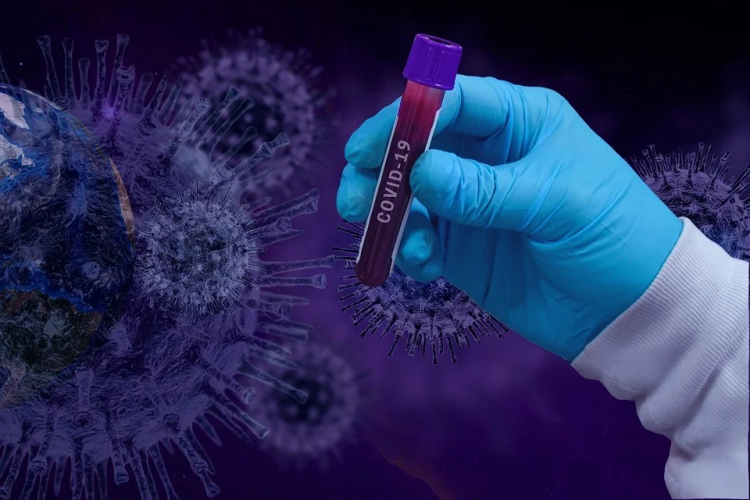 Shanghai has been under strict quarantine restrictions since the end of March, and neighboring Kunshan has also been forced to take strict measures to deal with the country's worst COVID-19 outbreak since the infection was discovered in 2019. As a result, dozens of Taiwanese companies, many of which produce components for semiconductor products and electronics, were forced to suspend work.
Now chip and PCB substrate manufacturer Unimicron Technology has announced its intention to resume operations in Kunshan from today. Unimicron, which supplies products to Apple and Intel, announced a suspension of work from April 2 to April 19, and now intends to "gradually resume work depending on the state of local staff and logistics."
However, not everyone is resuming work. Asia Electronic Material, a maker of laptop, smartphone and camera components, said its factory in the affected region is still closed, although it was previously scheduled to return to work as early as Tuesday. The company said that it had requested permission from local authorities to start work and had already received a "green light" for the delivery of finished components from warehouses. Those me less, some orders will be completed not earlier than May.
Flexible circuit board maker Complex Micro Interconnection said some shipments will be delayed until next month, but the company has already applied to resume production. Electric bike maker Giant Manufacturing said the company's facility in the city will remain closed, with employees working overtime from a future reopening to make up for lost time.
Taiwanese officials say island companies are gradually reopening in mainland China, but logistical problems still persist. A spokesman for Delta Electronics, which makes components for Apple and Tesla products, said today that 20% of Apple's production was affected by sanitary restrictions imposed in China. The company said that customers are in a hurry and put pressure on manufacturers on a daily basis.
If you notice an error, select it with the mouse and press CTRL + ENTER.