True, for this I had to install Windows.
True, for this I had to install Windows.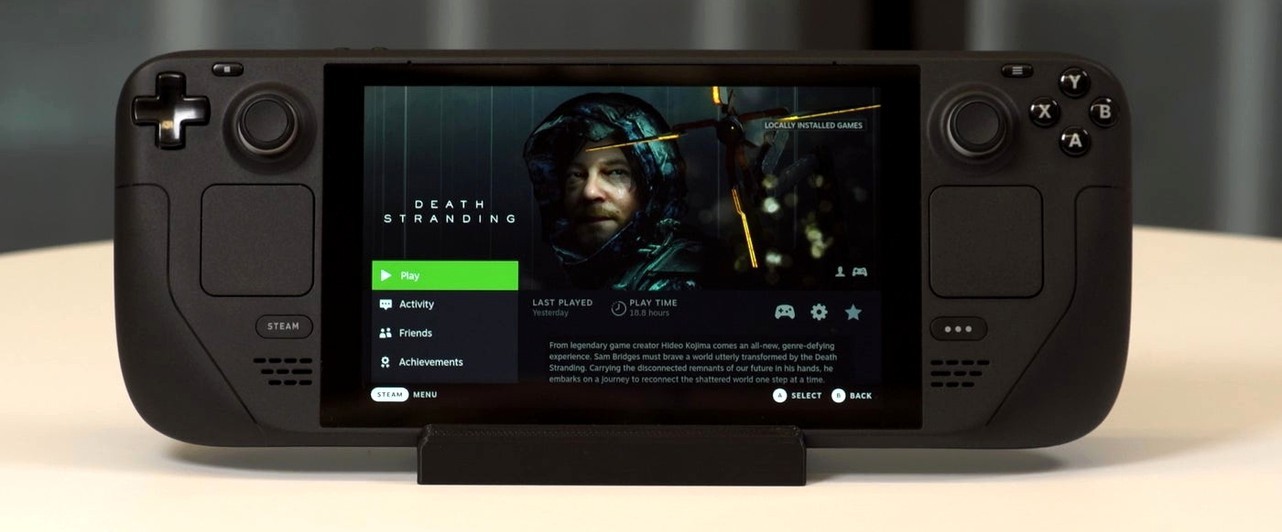 Modern games can drain the Steam Deck battery in a little over an hour. To reduce power consumption, Valve recommends limiting the frame rate, but there is another option: lower the screen refresh rate.
An experiment with such a restriction was carried out by Cary Golomb. To reduce the refresh rate, I had to install Windows 10 on the console: under Steam OS, this setting cannot be controlled.
Steam Deck screen refreshes at 60Hz, Carey lowered its up to 40 Hz. At the same time, the maximum frame rate was also reduced to 40 fps. As a result, Golomb says, games look much better and smoother.
After all the manipulations, the power consumption of the Steam Deck dropped from 25W to 20W. Now the console can work under heavy load for about two hours.
Perhaps, over time, the screen refresh rate setting will also appear in Steam OS. In response to Carey's story, Valve programmer Pierre-Loup Griffe toldthat now this is hindered by a long blanking time of the screen, but the company is working on this issue.
CD Projekt fell by 10% per day: analysts are unhappy with Cyberpunk 2077 and the suspension of sales in Russia