According to network sources, in the work of services "1C» failures have been observed since April 21. This is evidenced custom hits, which talk about the unavailability of updates, problems with authorization in the personal account and on the ITS server, as well as failures in the operation of EDI and 1C: Reporting. Later, a message appeared on the 1C: Franchisee Telegram channel that problems with the operation of services "1C» associated with DDoS attacks.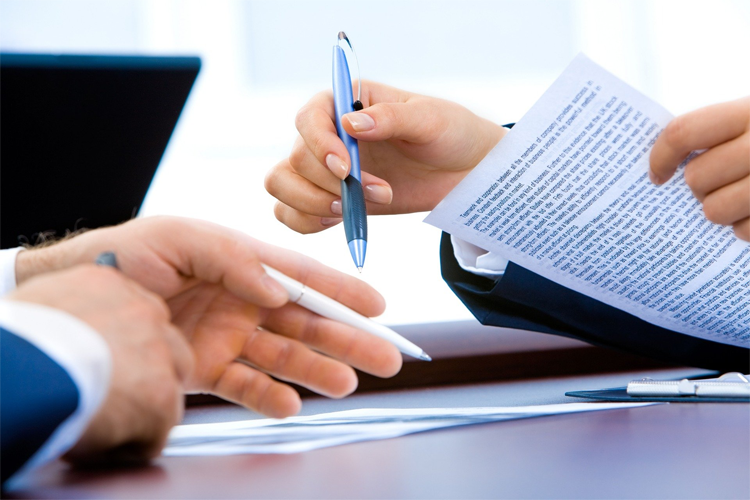 "In connection with DDoS attacks on various services for accounting and reporting in organizations, including resources "1C», some of our sites and services may be temporarily unavailable or may be slow and unstable. Technical specialists "1C» monitor the situation and make efforts to stabilize it and restore normal functioning. There is no threat to these users, they are not affected and are reliably protected.the message says. "1C».
According to available data, to date "1C» restored the normal functioning of many web resources and services. The corresponding notice appeared on the company's website.
"At the moment, the normal functioning of most Internet resources and services has been restored. "1C»including "1C:EDO» and "1C-Reporting». DDoS attacks continue, technicians "1C» monitor the situation and make efforts to ensure the normal functioning of Internet resources and services"the company said in a statement.
If you notice an error, select it with the mouse and press CTRL + ENTER.