Techland's independent Polish studio fresh press release shared information about the new successes of its open-world zombie action Dying Light 2 Stay Human and its predecessor.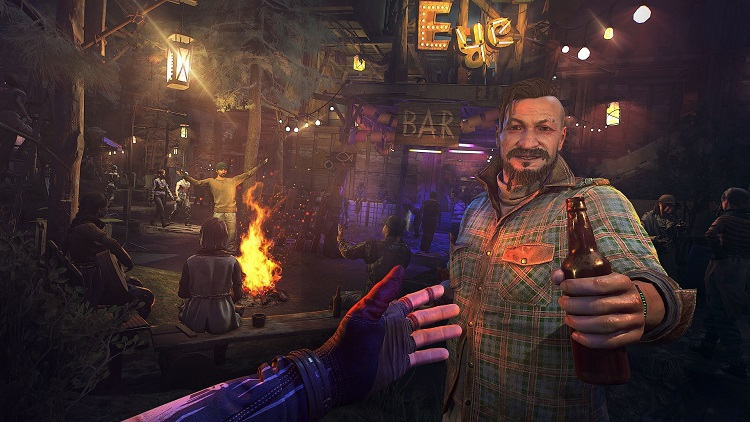 As it became known, the total sales of Dying Light 2 Stay Human worldwide exceeded 5 million copies. The game managed to achieve this value in less than a month from the moment of release – by February 28th.
Meanwhile, the original Dying Light over the past seven years (the game debuted on the shelves in January 2015) managed to scatter around the world in over 20 million copies.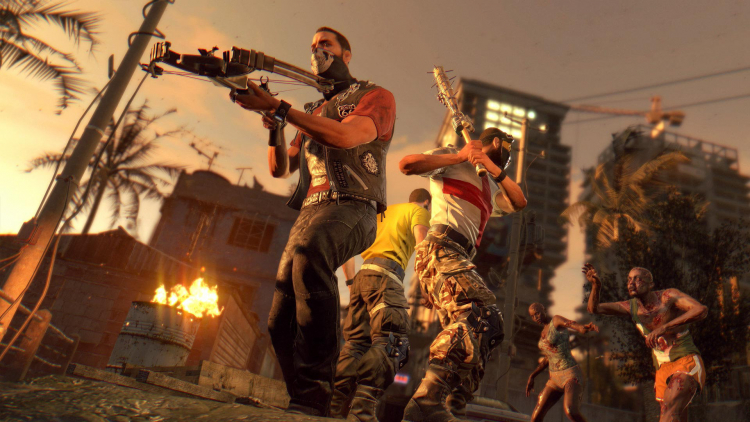 "The success of the Dying Light franchise is a great example of the unforgettable experience we create for our players"said Techland CEO Pawel Marchewka on the occasion of the announcement.
Dying Light 2 Stay Human was released on February 4 on PC (Steam, Epic Game Store), PS4, PS5, Xbox One, Xbox Series X and S. By the end of April, the project should receive a major patch, which will include the New Game + mode.
If you notice an error, select it with the mouse and press CTRL + ENTER.