Today's Google Doodle is dedicated to Earth Day, which is celebrated on April 22. To be more precise, it shows how climate change affects our planet.
Using time-lapse images from Google Earth and other sources, the doodle visually demonstrates the impact of climate change on four locations.
Google notes that we need to act now and together to avoid the worst effects of climate change.
Here are the locations:
Mount Kilimanjaro – 1986 to 2020
More on Google Earth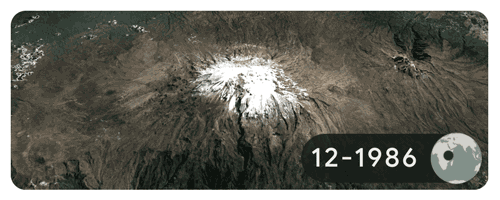 Sermersuk, Greenland – 2000 to 2020
More on Google Earth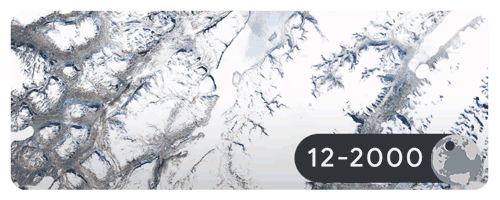 Great Barrier Reef, Australia – March to May 2016
More on Google Earth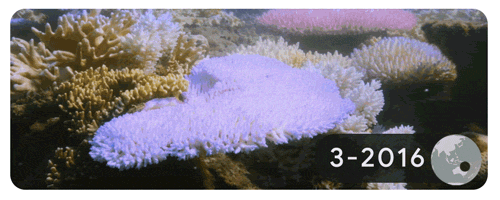 Les Harz, Germany – from 1995 to 2020
More on Google Earth