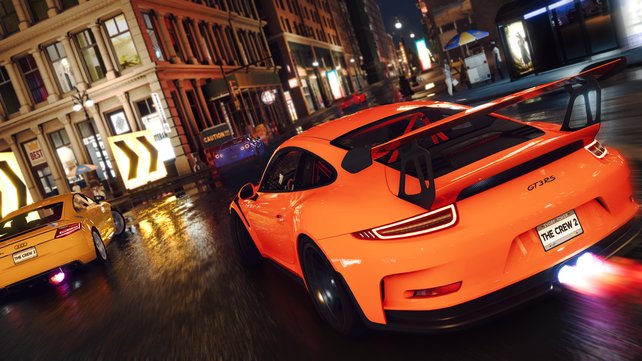 Gran Turismo 7 got off to a great start, but interest has waned since the racing sim has been criticized for its microtransactions. A completely different racing game is now leading the PS4 bestseller list: The Crew 2. Ubisoft's open-world racing game is currently heavily discounted.
The Crew 2 becomes a bestseller on PS4
Gran Turismo 7 seems to be on the mend since the last few updates. Nevertheless, the reduction of rewards and Introduction of microtransactions Make racing enthusiasts angry. So why not give another racing game a try, such as The Crew 2?
Okay, Gran Turismo 7 and The Crew 2 are fundamentally different games. But they are racing games at heart and they seem to be very popular on the PlayStation 4 right now.
The Crew 2 was released in 2018 and currently ranks at the top of the best-selling PS4 games list. This is certainly also due to the good savings price. You can get The Crew 2 for 10 euros right now instead of 50 euros; you save 80 percent.
But other racing games can also be found in the list. You can currently get two "Need for Speed" games for little money: Need for Speed ​​Heat for 14 euros instead of 70 euros and Need for Speed: Hot Pursuit Remastered for 8 euros instead of 40 euros – so again 80 percent saved.
Crash Team Racing Nitro-Fueled is worth recommending for friends of fun racers; this currently costs 16 euros instead of 40 euros.
All racing games are still reduced until April 28th available on the PlayStation Store. You can find these and other bestsellers here:
What is The Crew 2?
In Ubisoft's open-world racing game, you'll roam the United States by land, sea and air. You play the leading role in a multi-season TV series. There is new free content regularly: Game modes, vehicles, prestige items, outfits, events and more. In addition there is continue to be an active communityso you don't have to play alone.
But note: The PlayStation Store is reduced only the standard edition of the game.
Vote for the best racing game series!
Start photo gallery(11 images)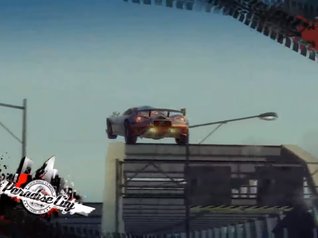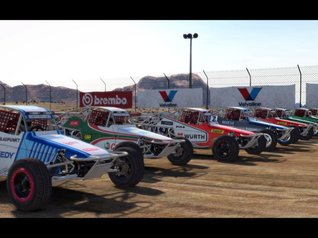 You don't want to miss any more news, guides and tests for new games? Always want to know what's happening in the gaming community? Then follow us on Facebook, Youtube, Instagram, Flipboard or Google News.