AMD Ryzen 7 5800X3D, the most powerful gaming processor for the AM4 platform, went on sale this week. The novelty is notable for the L3 cache increased to 96 MB, however, it is officially deprived of overclocking support. This injustice can be corrected by increasing the reference frequency (BCLK), and MSI decided to open this opportunity to owners of top motherboards.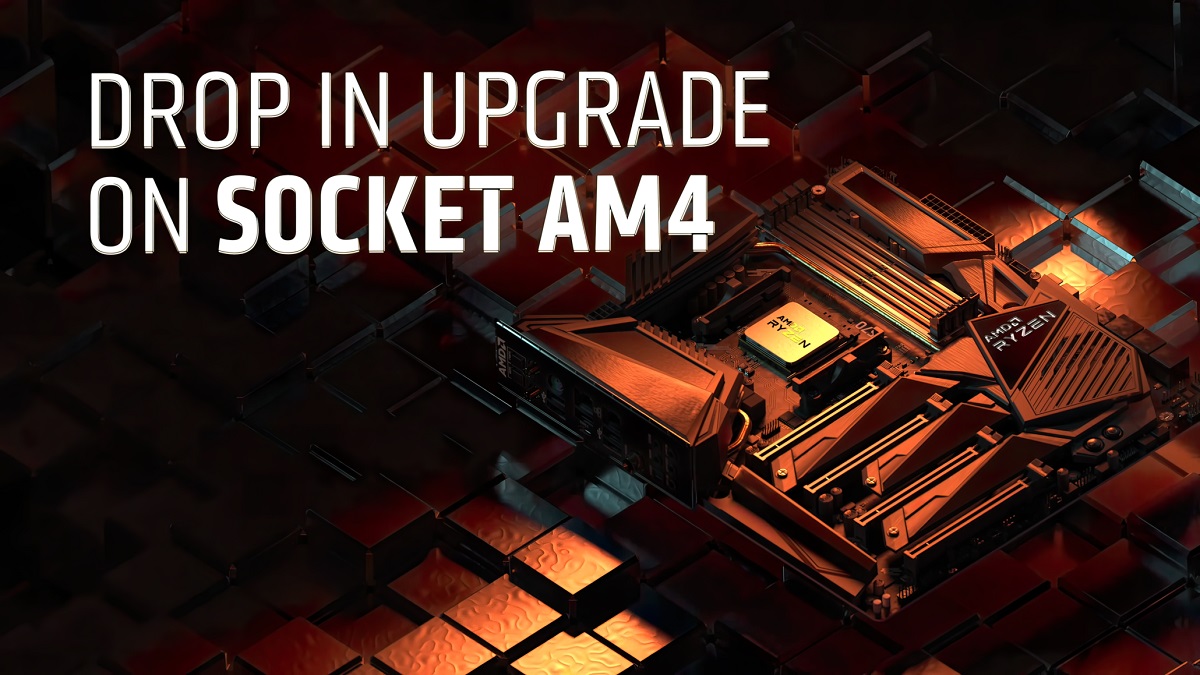 In the next few days, Micro-Star International will release fresh UEFI firmware based on AGESA 1.2.0.7 microcode. They will provide support for the Ryzen 7 5800X3D on all AM4 boards, including those with 300-series logic, and the flagship models of the MEG X570 line will have a separate function for overclocking the new product via BCLK. We are talking about the models MEG X570 Godlike, MEG X570 Ace and MEG X570 Unify, the common feature of which is an external clock generator.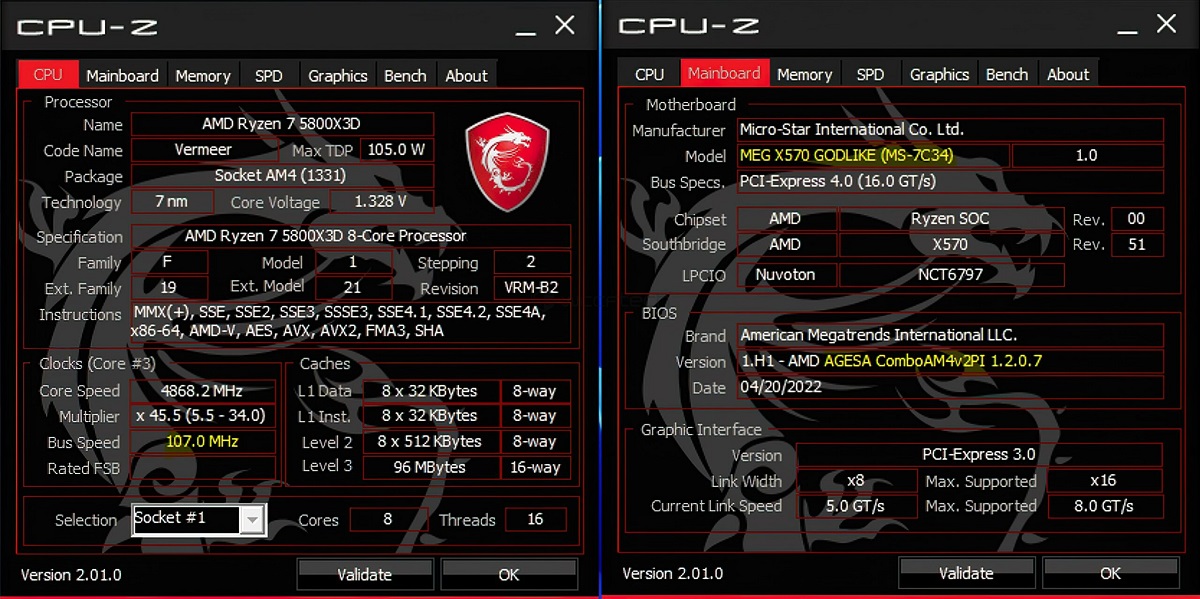 Judging by the first benchmarks, owners of the Ryzen 7 5800X3D will be able to "squeeze" an additional 5-7% of performance out of it. On the other hand, even in normal mode, the new AMD product proves to be a worthy competitor to the Intel Core i9-12900K(S) processors in games.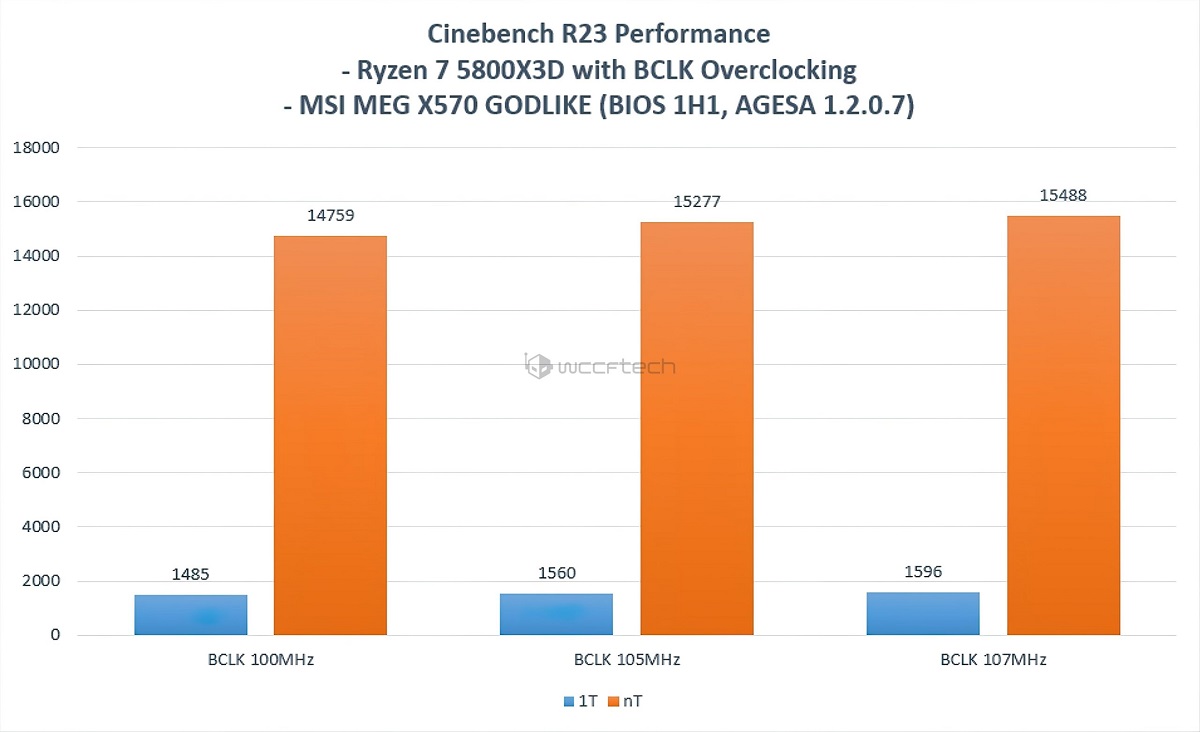 Source:
WCCFTech