Publisher THQ Nordic and developers from the Slovak studio Nine Rocks Games submitted Way of the Hunter game hunting simulator for PC and current generation consoles.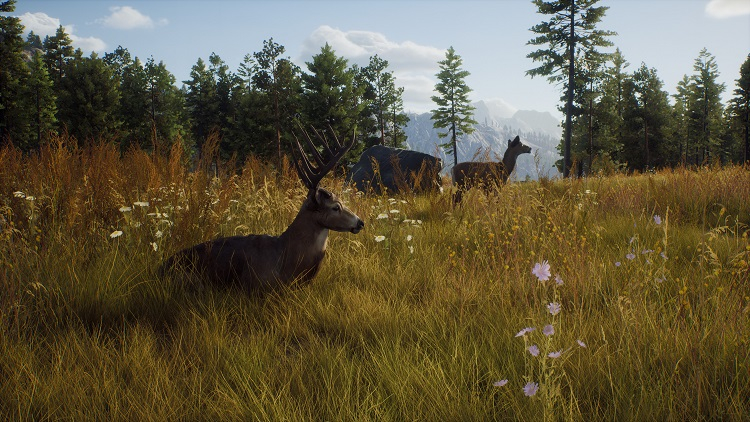 Users will take on the role of an experienced hunter who will settle in his grandfather's house. Players will be able to explore a vast open world (two lands of 144 km2 each) and use real-life weapons.
You can go hunting in Way of the Hunter both alone and in co-op. A story mode will also appear: it will tell about the difficulties of a family hunting economy, rivalry and friendship.
To successfully complete the hunt, gamers will have to carefully track down prey (look for animal tracks, analyze blood splatters, study shot records) and avoid detection by any means.
Realistic ballistics and simulation of the physics of the flight of a bullet, as well as reliable animation and behavior of animals (there will be dozens of them in the game) are called upon to enhance the immersion effect in Way of the Hunter.
Among other things, the developers of Way of the Hunter promise a variety of landscapes, amazing natural beauty and a complex system for generating unique hunting trophies.
Way of the Hunter is expected to release on PC (Steam), PS5, Xbox Series X and S. The game has no release date yet, but Nine Rocks Games CEO David Durčák already sees it as the start of a new franchise.
If you notice an error, select it with the mouse and press CTRL + ENTER.