Case initiated by the Federal Antimonopoly Service of the Russian Federation against Apple recognized lawful Arbitration Court of Moscow. We are talking about a case initiated by the FAS in connection with the imposition of Apple to pay for goods by users exclusively through the mediation of the App Store.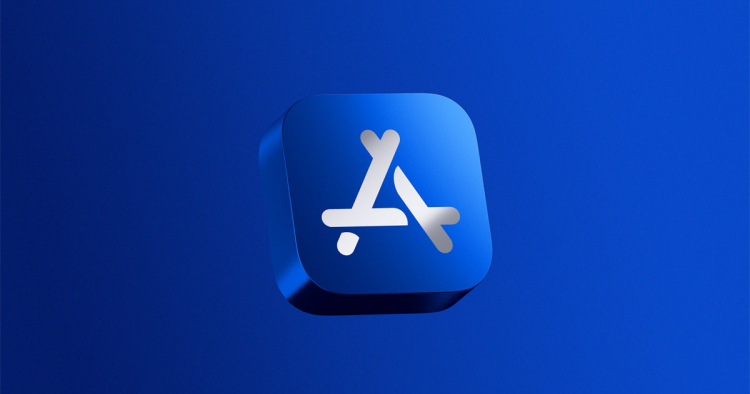 Similar processes are initiated in many countries, including the United States, but under the current conditions for Russia, the issue has become especially relevant, since payments through the App Store are actually blocked for most residents of the country. At the same time, back in August 2021, the FAS stated that Apple was abusing its dominant position in the market by prohibiting developers from providing information on alternative payment methods for digital goods, which were often more profitable than purchases in the App Store.
Although the Federal Antimonopoly Service issued a warning to Apple, the latter did not properly respond to the appeal of the state body, after which in October the Federal Antimonopoly Service filed a case against the company, citing complaints from both customers and software developers. Apple demanded that the court recognize a number of antitrust measures: a warning from the FAS, a decision to refuse to extend the term for the consideration of the case, and, finally, the order itself to initiate an antitrust case is invalid.
At Apple's request, the hearing took place behind closed doors, but the trial court dismissed the claims outright. However, according to RIA Novosti, the decision can be appealed within a month.
It is known that earlier the FAS cited a worldwide argument: Apple's commission for each transaction through the App Store ranges from 15% to 30% (at the same time, other options for downloading applications on Apple smartphones are not possible, the company actively objects to alternatives). According to the FAS, Apple requires developers to remove links to their resources on the Web and even compose forms in applications so that they do not lead to external resources.
The FAS does not rule out a turnover fine for Apple if it is found to have violated the law.
If you notice an error, select it with the mouse and press CTRL + ENTER.