In June, Toshiba will hold its next shareholder meeting, so activists from among large investors are now trying to persuade the corporation's management to privatize. It looks like the ice is still broken, because this week Toshiba informed about concluding an agreement with Nomura Securities to search for possible buyers for the assets of the corporation.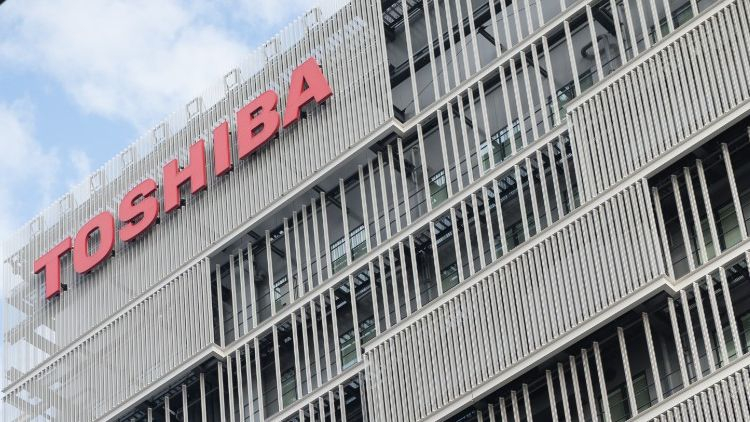 In recent years, Toshiba's foreign investors have been gradually gaining momentum in an attempt to promote a Western approach to management, and the recent sudden personnel reshuffle in the corporation's management can be considered the result of these efforts. The restructuring plan with the division of the company into two parts did not find support from shareholders, and now the new management is trying to find a compromise option for the strategic development of Toshiba, which would suit large investors.
Nomura Securities will also consider the possibility of privatization with the participation of large investors. This way out of the crisis has been repeatedly proposed before, but out of inertia ran into opposition from the board of directors. Toshiba's management rightly fears that the sale of the company's assets to foreign investors will be difficult due to the presence in the structure of the corporation of divisions involved in defense orders and activities in the field of nuclear energy. It is for this reason that many experts suggest that the company look for investors inside Japan in order to simplify the coordination of privatization with the country's authorities.
Last month, Toshiba's largest institutional investor, Effissimo Capital Management, already entered into a preliminary agreement with Bain Capital to sell its stake in the capital of a Japanese corporation in the event of a privatization involving the latter. News about the search for participants in the privatization of Toshiba today caused an increase in the price of the corporation's shares in the Japanese market by almost 5%.
If you notice an error, select it with the mouse and press CTRL + ENTER.