The Sony WH-1000XM4 Wireless Noise Canceling Headphones have been very popular with buyers since their release in 2020. It seems that the company is preparing to introduce a new model of this series. This week, renders and some specifications of the Sony WH-1000XM5 headphones appeared on the Web, which, apparently, will soon be officially presented.
Looking at the published images, it is not difficult to notice significant visual differences from the previous generation model. The sleek design with a thinner headband is complemented by a redesigned attachment that connects the headband to the cups. The ear pads and headband are supposed to be slightly larger, making long-term use of the headphones more comfortable.
The image in the carrying case shows that the headphones are not designed to be folded. We also note the presence of a new power button for the device, which is located in the same place as the previous model.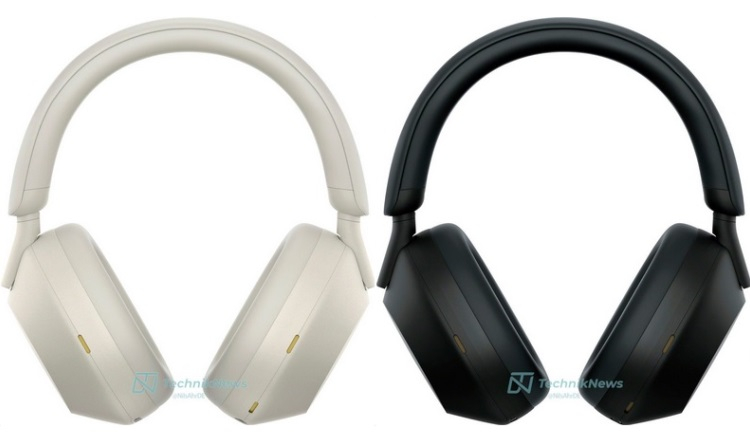 As for the specifications of the novelty, it is expected that on a single charge, the WH-1000XM5 will be able to operate with the noise reduction function activated up to 40 hours, which is 10 hours more than the WH-1000XM4. The device has a USB Type-C interface for recharging, and a full power replenishment cycle takes 3.5 hours, which is about 30 minutes longer than the previous model.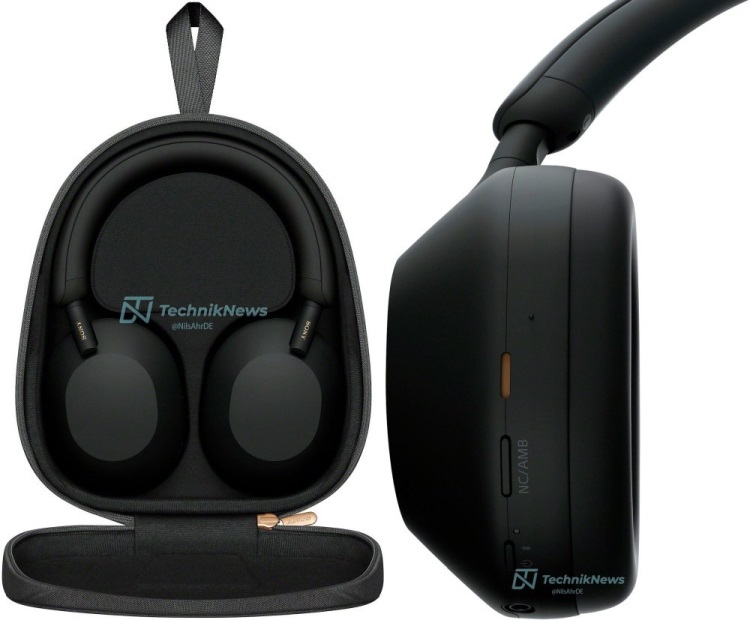 The WH-1000XM5 is also expected to feature improved noise cancellation, as the design uses two processors and three microphones that have been rearranged. It is reported that there is a Speak to Chat feature that automatically pauses music playback if it detects that the user has started talking to someone. The device also supports a feature that allows the headphones to connect via Bluetooth to more than one device at the same time.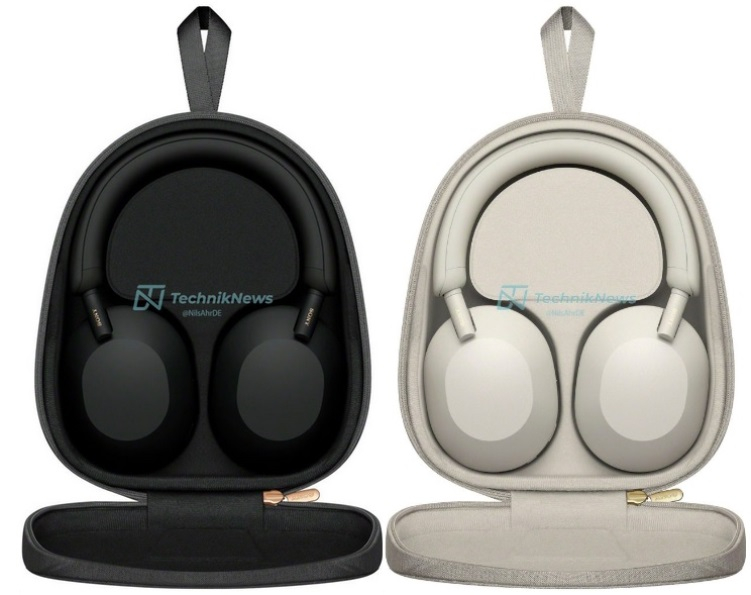 There is currently no information about the launch date of the WH-1000XM5 and the retail price of the headphones. The previous model, the WH-1000XM4, cost $350 at the time of launch, and on large sites like Amazon or Best Buy, this price is still the same today.
If you notice an error, select it with the mouse and press CTRL + ENTER.