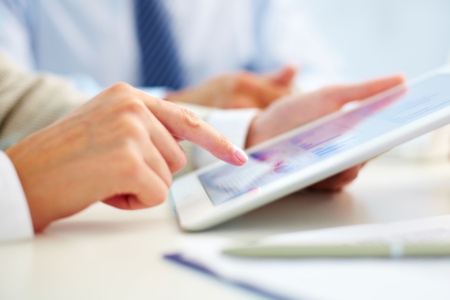 A team of British scientists analyzed the complete genetic make-up of 12,000 tumors in England's National Health Service (NHS) patients and found 58 new mutations that provide clues to their potential causes. The team, made up of scientists from the University of Cambridge Hospital and the University of Cambridge itself, used data from the 100,000 Genomes Project. This is a UK-based whole genome sequencing initiative for patients with cancer and rare diseases.
Team leader Professor Serena Nik-Zaynal said it was the largest study of its kind. The sheer amount of data her team worked with revealed patterns in the genetic changes or "mutation signatures" found in tumors. By comparing their results with other studies, the team was able to confirm that the 58 mutational signatures they found were previously unknown. Some of them are quite common and some are rare.
"The reason it's important to identify mutational signatures is because they're like fingerprints at a crime scene – they help pinpoint cancer culprits," Nik-Zaynal explained.
Some signatures may indicate that there was past exposure to environmental factors such as smoking or ultraviolet radiation that caused the cancer. At the same time, other signatures may be relevant for treatment. For example, they could pinpoint genetic abnormalities that need to be targeted with specific drugs.
Professor Matt Brown, Chief Scientist at Genomics England, expressed his hope that the findings from this study could be used to improve the diagnosis and treatment of cancer patients.
The research team has also developed an algorithm called FitMS that will give doctors easy access to the new information they discover. FitMS looks for both common and rare signatures in the results of a patient's whole genome sequencing test. Doctors can use the algorithm to find out if their patients are showing any of the newly discovered mutations. Thanks to this, they will be able to make more accurate diagnoses and prescribe individual treatment.
Source: Engadget
---