All four pictures will create a single saga.
All four pictures will create a single saga.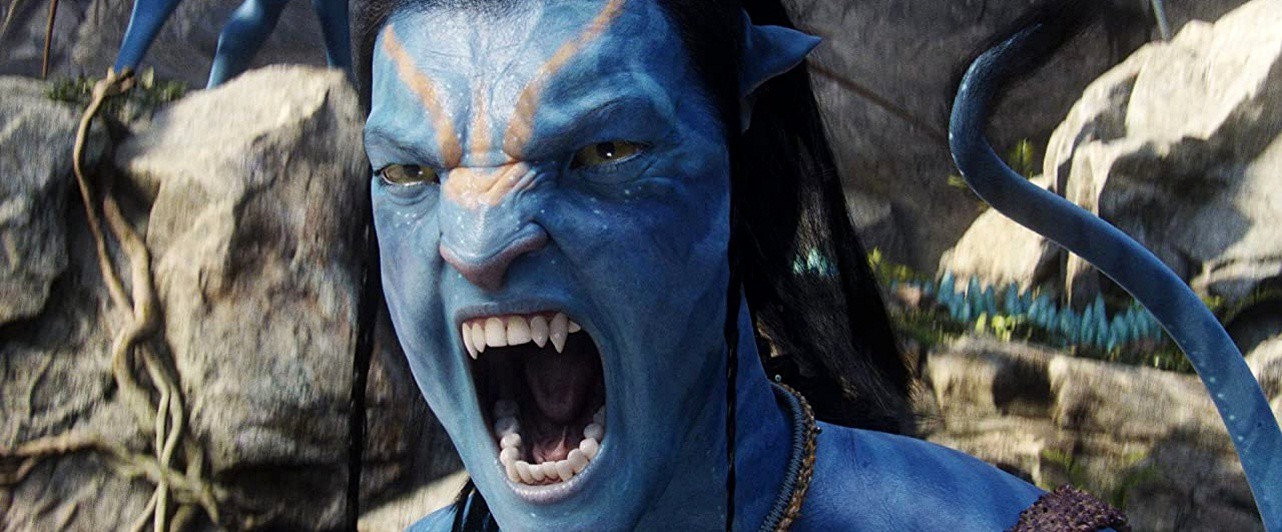 At the industrial exhibition CinemaCon, a presentation of films in the Avatar universe by James Cameron was held. The second part of the franchise received a name: from "Avatar 2" it turned into "Avatar: The Way of the Water."
The events of Avatar: The Path of Water take place some time after the first part. Jake Sully lives peacefully on Pandora; when an old threat returns, he, along with Neytiri and the Na'vi army, is forced to defend the planet.
During the presentation, the guests of the exhibition were shown the first trailer of the film. The sequel, writes Deadline, looks even better than the first film; viewers will see many new creatures, the world seems completely new.
In addition to the new inhabitants of Pandora (for example, birds communicating with a whale and flying fish), the trailer showed Na'Vi battles with aliens. The trailer will play in theaters ahead of Doctor Strange 2 screenings.
According to producer Jon Landau, the four parts of Avatar will create a single, tightly connected saga. Landau did not explain in detail what he meant.
The film will premiere on December 14, 2022, with The Way of Water opening in North America on December 16.