United press service of the courts of St. Petersburg reportedthat the Vasileostrovskiy District Court registered a lawsuit filed by local resident Igor Romashov against the European division of Sony Interactive Entertainment publishing house.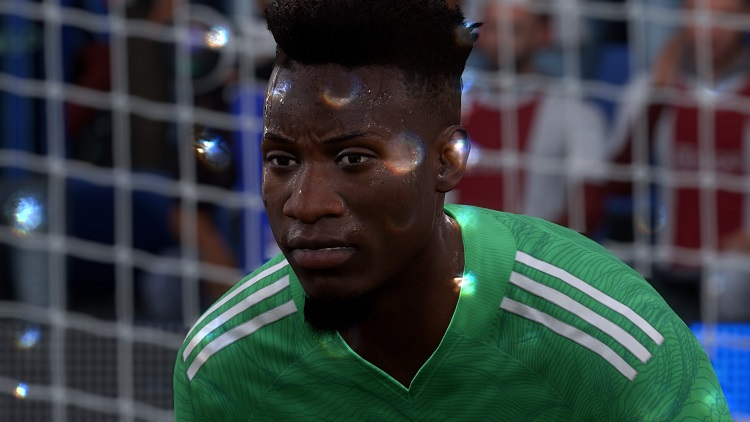 Romashov's claim is related to the fact that on March 10 this year, Sony Interactive Entertainment suspended the supply of games and devices, as well as the operation of the PlayStation Store digital store in Russia.
In connection with the restrictions imposed, the plaintiff lost the opportunity to develop his FIFA account: the system refuses to accept payment for the in-game currency FIFA Points, units of which Romashov has bought for 783,825 rubles since September 2021.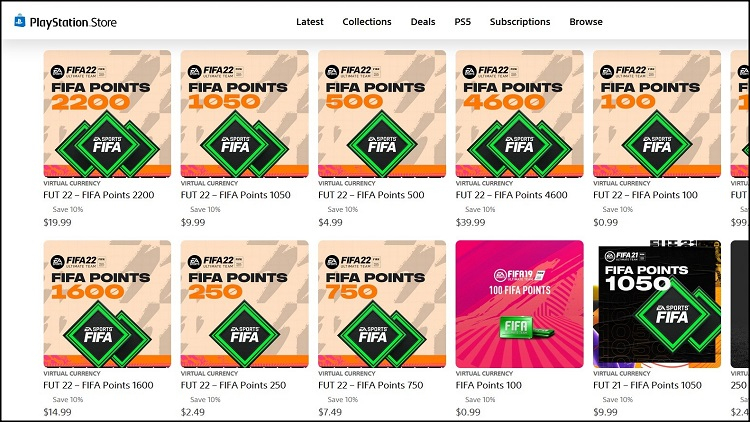 According to Romashov, in this way Sony Interactive Entertainment discriminates against him in comparison with other users, not allowing him to develop an account and unilaterally unmotivatedly limiting his opportunities.
The plaintiff also believes that he purchased the goods of inadequate quality. Romashov did not know about the limited duration of the use of the program and the development of the account during the game, which entails "deterioration in the quality of the program and discrimination".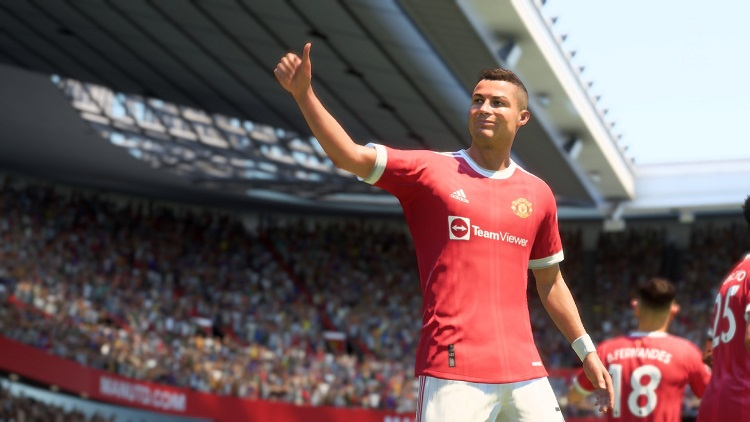 Thus, Romashov asks the court to recover damages from the defendant (783,825 rubles) and compensation for non-pecuniary damage (another 10,000,000 rubles) for the "strong moral suffering".
This is not the first time Russians have taken legal action over the actions of Sony Interactive Entertainment. In 2020, The Last of Us Part II, published by the publishing house, upset another young man so much that he became depressed.
If you notice an error, select it with the mouse and press CTRL + ENTER.