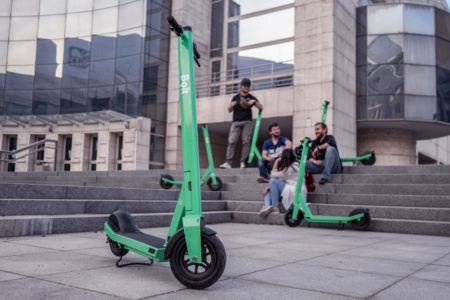 In April 2022, Bolt decided to resume the rental of electric scooters during martial law – on April 7, a new rental season began in Kyiv, and now it's the turn of Lviv.
Starting from April 28, Lviv residents and guests of the city will be able to use Bolt electric scooters for trips. Now there is an increased load on the transport infrastructure, as a large number of internally displaced people have come to the city, so Bolt electric scooters may be very necessary for movement over short distances.
To support Ukrainians during the war, Bolt resumes scooter rental at reduced rates: from UAH 5 for unlocking and UAH 1.5 for every minute of using the vehicle. The same rates apply in Kyiv.
In Lviv, there is also a speed limit for electric scooters – up to 20 km/h. Before the first trip, it is mandatory to instruct on the safe operation of the scooter. The user can independently limit the speed of movement to 15 km / h by activating the beginner mode. The application marks urban areas where it is forbidden to ride an electric scooter.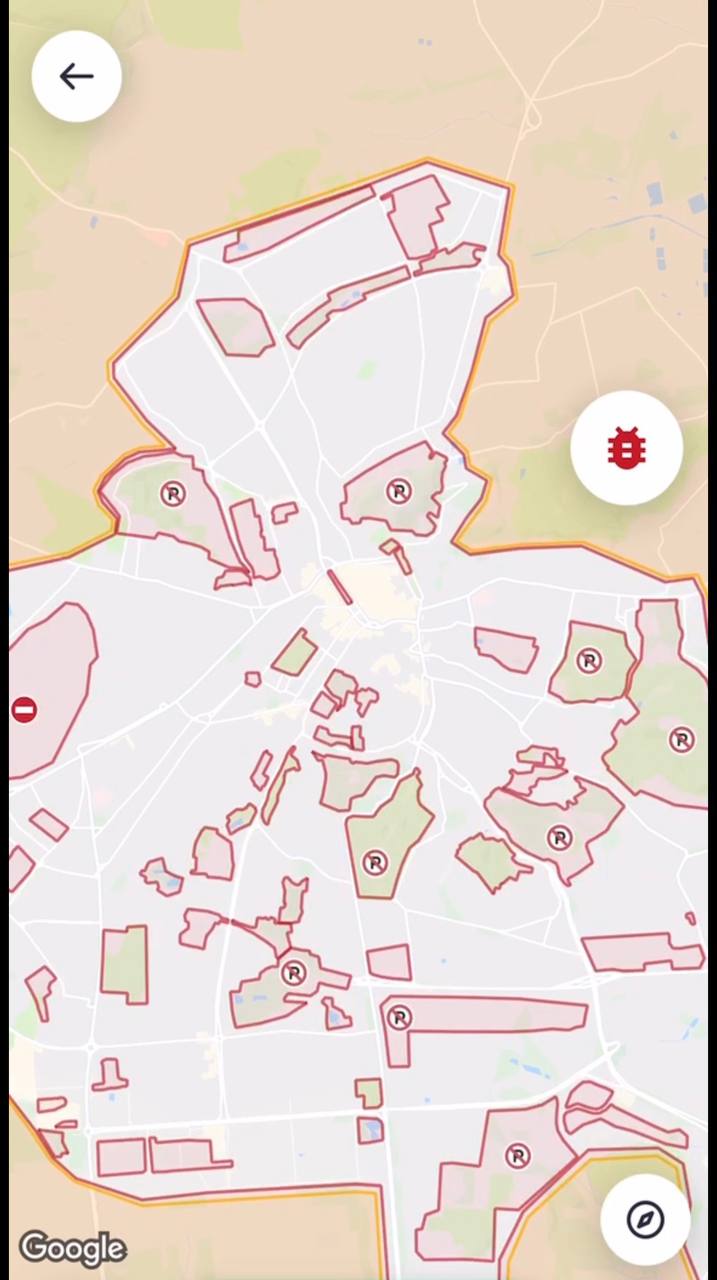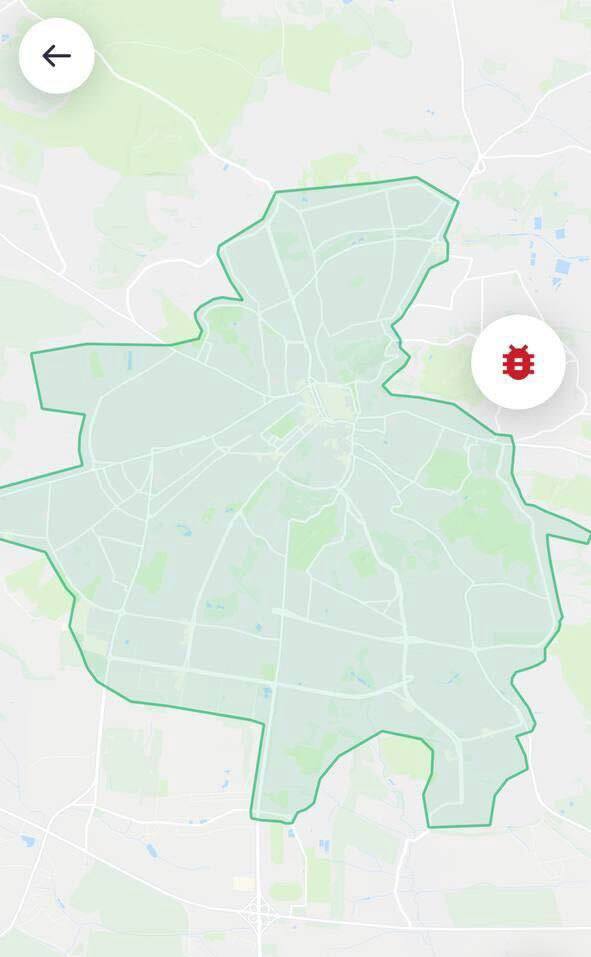 Another important point is that every trip on the Bolt electric scooter is insured. The insurance is valid from the moment of unlocking until the moment the scooter is locked. It also applies to third parties affected by unpredictable user actions.
Since the beginning of the war, the Bolt team has been actively involved in social initiatives, helping the humanitarian headquarters and volunteers, as well as organizing transport support and delivering food and essential goods to the local population. As of April 28, more than 10,000 people have already taken advantage of free rides in Bolt cars in Lviv.
Bolt's range of services includes travel arrangements, carsharing, electric scooter rentals, and food and groceries delivery. In Ukraine, Bolt services are available in Kyiv, Lviv, Kharkiv, Dnipro, Zaporozhye, Poltava, Kryvyi Rih, Chernihiv, Sumy, Bila Tserkva, Vinnytsia, Khmelnitsky, Zhytomyr, Kropyvnytskyi, Cherkassy, ​​Nikolaev, Chernivtsi, Kremenchug, Lutsk, Rivne, Ternopil, as well as in Uzhgorod, Ivano-Frankivsk and Odessa.
---