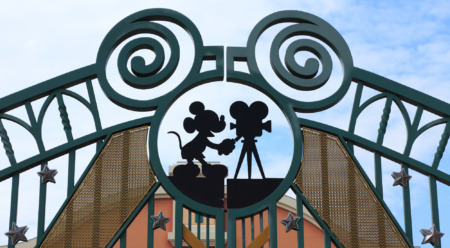 Las Vegas hosted CinemaCon 2022, the official convention of the National Association of Theater Owners. And the loudest announcements were from Disney, which owns the Avatar, Star Wars, and Marvel Cinematic Universe franchises.
Avatar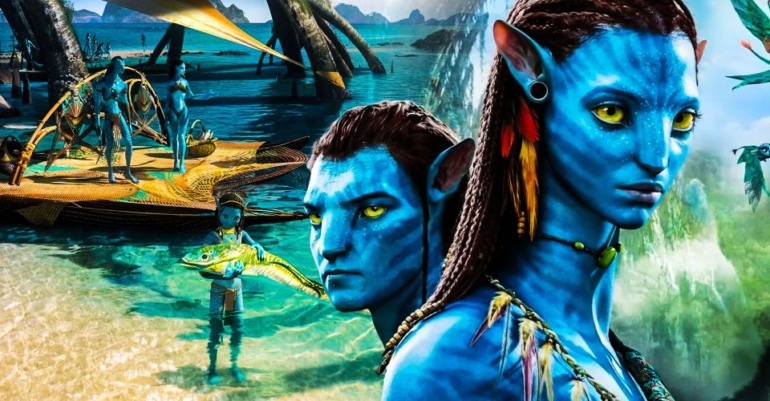 The sequel to the highest-grossing film in history will appear in December 2022. Cameron is poised to push the boundaries of film's cutting edge sci-fi vision with not one but four sequels, each promising to push the boundaries of film technology. Numerous postponements have kept fans waiting for the long-awaited return to the mystical moon Pandora.
#Avatar2 has been officially titled, 'Avatar: The Way of Water'
via @Disney at #CinemaCon pic.twitter.com/NpJ54KZHgO
— Rotten Tomatoes (@RottenTomatoes) April 27, 2022
It's been hard to find more information on Avatar 2 and other sequels in recent months, but Disney's presentation at CinemaCon 2022 disclosed some new details about upcoming films. Producer Jon Landau stated that each of the new Avatar films will have its own standalone story with its own ending, but the films will still be connected to form a larger saga. Landau also says that all of the films revolve around the family of Earthman Jake Sully and his Na'vi girlfriend Neytiri. And, not surprisingly, all films will be released exclusively in theaters.
Disney has shared the synopsis for #avatar: The Way of Water: pic.twitter.com/c8vafw96ry
— Rotten Tomatoes (@RottenTomatoes) April 27, 2022
Jake and Neytiri's children will take center stage in the new films, and Avatar 2 will feature a new reef world environment on Pandora, introducing aquatic Na'vi who have evolved to live in the oceans. The underwater sequel was a really big problem for Cameron and his cast, including Kate Winslet, who played the water-dwelling alien Ronal. Sam Worthington and Zoe Saldana reprise their roles as Jake and Neytiri in the Avatar sequels, with child actors Jamie Flutters, Britannia Dalton and Trinity Bliss playing their children.
Release dates:
Avatar 2: December 16, 2022 Avatar 3: December 20, 2024 Avatar 4: December 18, 2026 Avatar 5: December 22, 2028
Marvel Cinematic Universe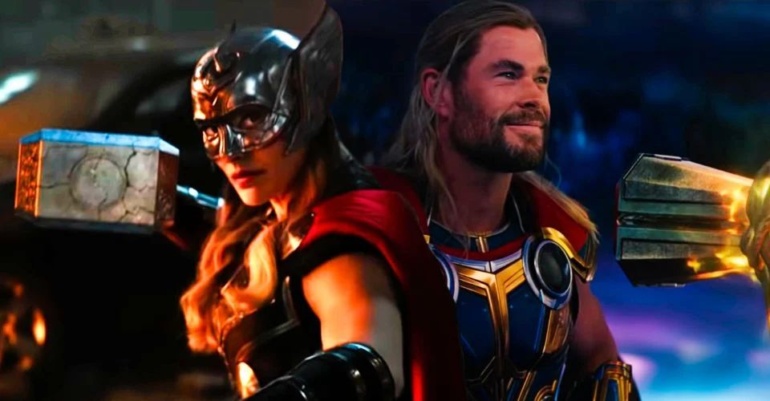 Kevin Feige informsthat the plans for the Marvel Cinematic Universe are now calculated until 2032. Shortly after the end of the infinity saga, which lasted for about ten years, Marvel Studios is busy developing new projects, continuing to develop the franchise.
During CinemaCon 2022, Feige revealed that the plan now runs until 2032. It's a decade long story, though it doesn't say how the projects will be staged. The plan includes new and old characters as it continues the transition from the Infinity saga to a brand new overarching story.
The confirmed movie list only runs until 2023, with Ant-Man and the Wasp: Quantum Mania being the last movie with a specific date in its lineup. However, fans also know that there are several other projects in development, both movies and TV shows, waiting for release schedule. This includes upcoming Disney+ series such as Secret Invasion, Armor Wars and Ironheart.
The Fantastic Four, Blade, and Captain America 4 are set to hit the big screen, but they're not on the MCU release plan yet.
Spider-Man 4, Doctor Strange 3, and Black Panther 3 sequels have been confirmed, not to mention Deadpool 3. Marvel is keeping other projects it is currently working on under wraps, including a potential X-Men project.
Release dates:
Doctor Strange: In the Multiverse of Madness: May 06, 2022 Thor: Love and Thunder: July 08, 2022 Black Panther: Wakanda Forever: November 11, 2022 The Marvels/Captain Marvel 2: February 17, 2023 Guardians of the Galaxy Vol. 3: May 05, 2023 Ant-Man and the Wasp: Quantum Mania: July 28, 2023
"Black Panther: Wakanda Forever"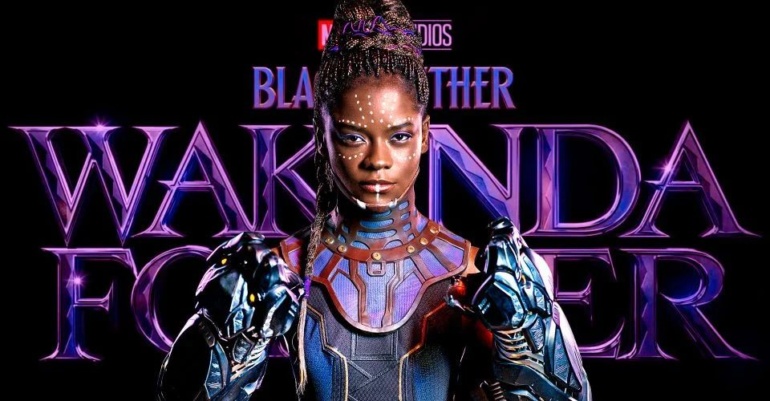 But at CinemaCon 2022 showed the first footage of Black Panther: Wakanda Forever shows Shuri leading Wakanda into battle against an unknown enemy. After Black Panther's record-breaking debut in 2018, Marvel Studios quickly began developing a sequel, but in 2020, T'Challa's Chadwick Boseman passed away after battling colon cancer and work was put on hold, but Marvel decided to make a sequel to honor the legacy. Boseman.
Most details about the film have not been officially released. Marvel Studios has confirmed that the cast includes Shuri (Letitia Wright), Okoye (Danai Gurira), Nakiya (Lupita Nyong'o), M'Baku (Winston Duke), and more. And while Kevin Feige has confirmed that Dominic Thorne will make his debut as Ironheart in Black Panther 2, the studio has yet to confirm long-standing rumors that Namor is the villain as Wakanda goes to war against Atlantis.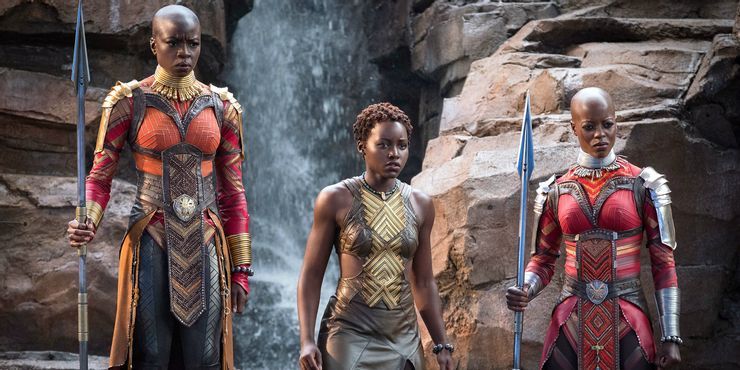 The footage focuses on Nakiya, Okoya, and Shuri, which isn't too surprising. They will be the three main characters of the sequel, boosting the roles of many previously minor characters in light of T'Challa's absence. Nakiya, Okoye, and Shuri, who lead the Wakanda army, indicate that each of them plays an important role in the country. Shuri is supposed to be the new ruler of Wakanda during Black Panther 2 and the next hero to wear the Black Panther costume. The film is scheduled for release in November 2022.
Doctor Strange in the multiverse of madness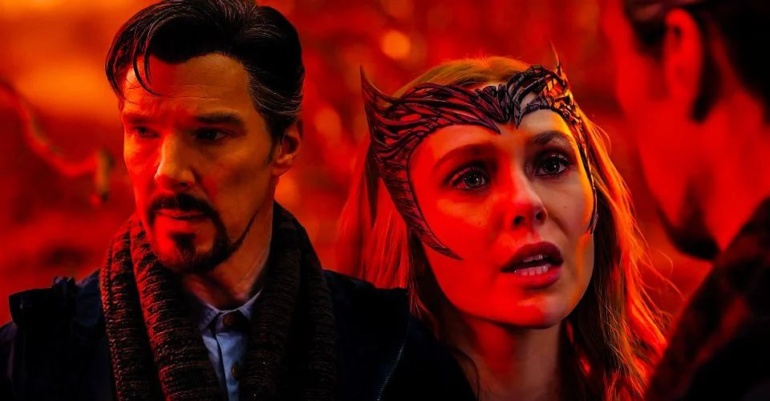 New footage of "Doctor Strange in the Multiverse of Madness" disclose more details about the Marvel Multiverse. In less than two weeks, Sam Raimi's film will hit theaters. And as part of Disney's latest marketing push for the film, a new trailer debuted during CinemaCon 2022 offering more information about the film's central theme: the multiverse.
The concept of a multiverse has previously been touched upon in Doctor Strange and Ant-Man. It was also a factor in Avengers: Endgame. But Marvel deepened it in the fourth phase with projects like WandaVision, Loki, Marvel's What If…? and Spider-Man: No Way Home. In the new film, the multiverse becomes the basis of the narrative, as the sequel touches on many realities. Joining Doctor Strange in the highly anticipated blockbuster are several familiar MCU characters such as Wanda Maximoff (Elizabeth Olsen) and Wong (Benedict Wong). Meanwhile, he will introduce a brand new Avenger America Chavez (Xochitl Gomez).
Part of the Disney CinemaCon 2022 panel included a Marvel Studios-focused presentation. Kevin Feige has unveiled new footage of Doctor Strange in the Multiverse of Madness that reveals more about the film. The cutscene shows Doctor Strange having a nightmare about fighting a fire monster alongside America. Later, Doctor Strange and Wong meet America Chavez, who claims that his dreams are events from an alternate universe. Doctor Strange demands that she prove her claims, and she does so by bringing him to another Doctor Strange. In other shots, Wanda dreams of her ideal family in WandaVision, but wakes up alone. Interestingly, the footage only shows Wanda's children and not the Vision (Paul Bettany), further deepening the mystery about the whereabouts of the White Vision after the events of the series.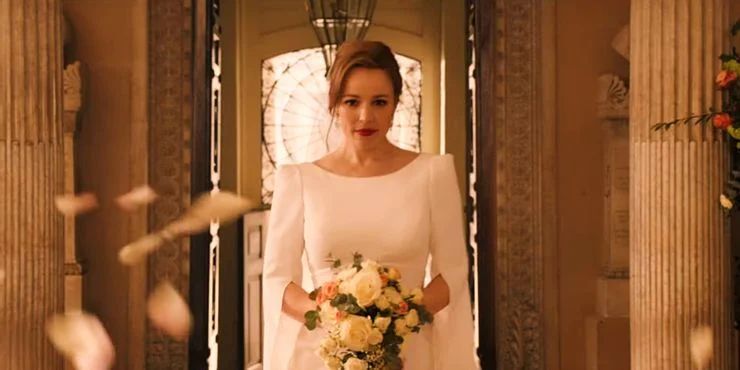 More footage shows the wedding of Christine Palmer (Rachel McAdams). There were also references to Thanos' snap and his change in Avengers: Endgame. Snippets of this were included in previous marketing footage for the upcoming sequel. But this is the first time dialogue from the stage is revealed. CinemaCon footage also shows a conversation between Wanda and Doctor Strange in the garden. Apparently, the magician is looking for the Scarlet Witch to ask her for help with America. But, as other blockbuster promo shots hint at, this is all an illusion created by Wanda to lure Doctor Strange into a trap.
Obi-Wan Kenobi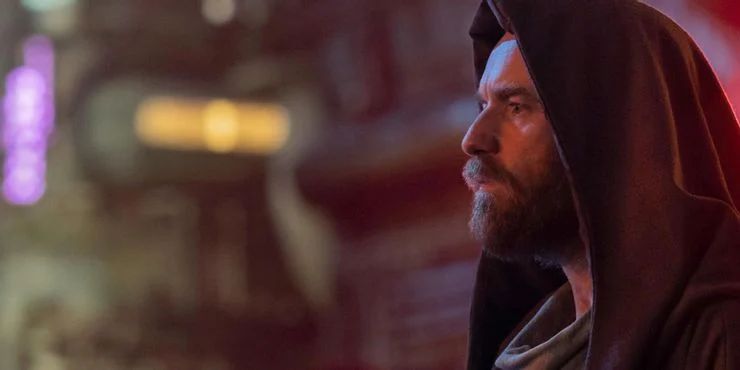 Nearly 12 years since his last screen appearance, McGregor will once again grace the screens of Star Wars fans in Obi-Wan Kenobi. Despite having cameos in the sequel trilogy, McGregor will take on the role of a Jedi Master during the galaxy's darkest times, when the Empire ruled and the Jedi Order was all but extinct. However, Obi-Wan won't be alone: ​​the return of familiar trilogy faces such as Vader (Christensen), Owen (Joel Edgerton) and Beru Lars (Bonnie Piss) has already been confirmed.
how informs Total Film, McGregor spoke about the future of the franchise. Discussing his experience working on the six-episode series, the actor admitted that he is open to returning to the role in the future if the opportunity arises.
"If we had the opportunity to do it again, I would be totally up for it… Here I am again, it's like I'm knocking on the Disney door again!"
Ewan McGregor
Lucasfilm head Kathleen Kennedy is open to a second season of Obi-Wan Kenobi, revealing in an interview that due to the positive experience of McGregor, Christensen and everyone involved in the production of Obi-Wan Kenobi, there were discussions about a sequel in the form of a six-episode story. However, Kennedy also stated that serious thought needed to be given to what kind of story they could tell if the series continued.
Obi-Wan Kenobi is the first in Lucasfilm's current roster of series to bring back the main cast of the prequel trilogy, and it's already been confirmed that Christensen will return to Ahsoka as a Jedi in some form.
Marvel released the first trailer for Thor: Love and Thunder, where Natalie Portman appeared with Mjolnir in her hand
---