Russian mobile operators MTS, MegaFon, Beeline and Tele2 reviewed their pricing policy in April, raising fees for existing tariff plans, as well as opening new ones for connection. In March, writesbusinessman", inflation in the country amounted to more than 16%, and communication services rose by an average of 10%. Operators should not expect further price increases – the competition in the Big Four is too high.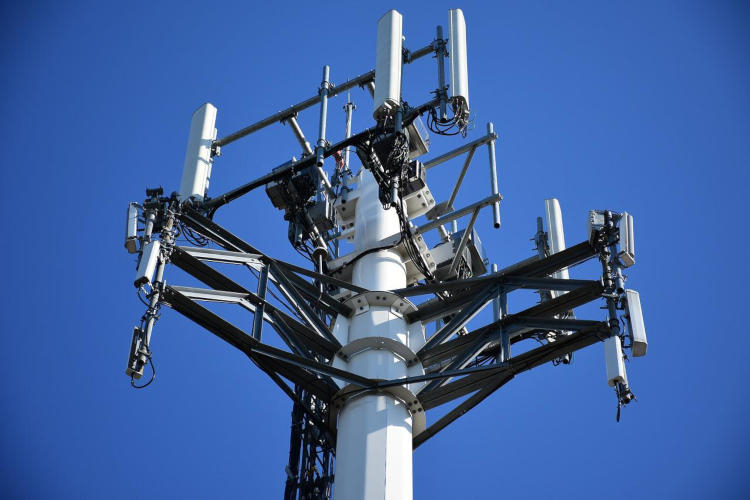 In mid-April, MegaFon increased the prices for tariffs in the No Overpayments line for several regions by about 30 rubles, explaining this measure "an increase in the company's costs for the provision of services and maintaining high quality communications". In a number of regions on April 12, for 30-50 rubles. the tariffs "Netarif" and "Netarif Junior" at MTS have risen in price, but, as the operator said, "nothing has changed for existing subscribers."
Tele2 changed on April 21: the current tariffs disappeared, and they were replaced by updated versions. The operator justified the increase in prices by including a subscription to online cinemas and the Discord messenger in the tariffs, as well as expanding packages of minutes and Internet traffic. The tariff "Unlim" disappeared from the assortment of "Beeline" – they said that "modern tariffs are superior to archival counterparts"and are now closing "old tariffs with single users"insofar as "resources need to be released".
The actions of the operators do not meet with any opposition from the regulatory authorities – the price adjustment has been agreed, which is confirmed by the methodological recommendations published on April 20 by the Federal Antimonopoly Service (FAS) for telecom operators, which provide for the possibility of raising prices in line with inflation. Previously, the department followed a different strategy: with the onset of the pandemic in 2020, operators were ordered to justify the price increase, and in September last year, Tele2 was required to cancel the earlier decision to increase the price of tariffs.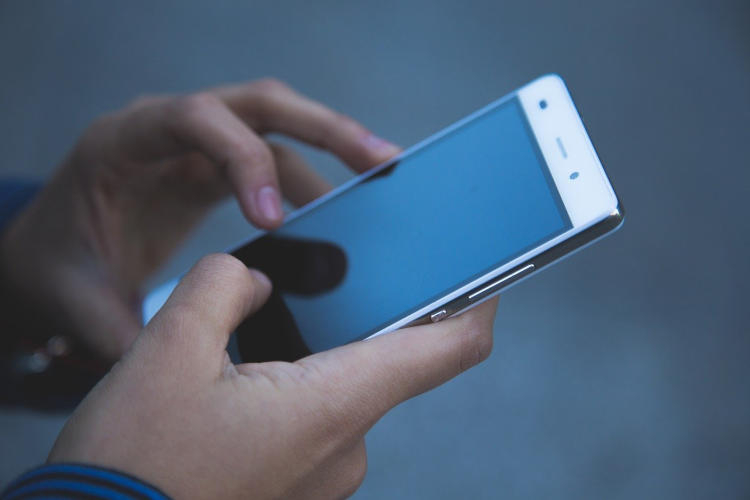 Given the sanctions pressure caused by the Ukrainian events, the government decided to give telecom operators more freedom, allowing them to adjust their tariff policy, also taking into account limited supplies of equipment. In relations with subscribers, price indexation should be provided for by the contract for the provision of communication services, although this process will not be completely uncontrolled either. "If the level of price increase raises questions, the FAS takes the necessary measures within its powers"– explained to Kommersant in the Ministry of Digital Development.
Mobile Research Group analyst Eldar Murtazin recalled that this is the first increase in tariff prices by several operators in several years. The Federal Antimonopoly Service and the Ministry of Digital Development allowed operators to raise prices within the inflation rate, which reached 16.7% in March. Konstantin Ankilov, CEO of TMT Consulting, doubts that prices will continue to rise – he will be held back by competition between MTS, MegaFon, Beeline and Tele2.
If you notice an error, select it with the mouse and press CTRL + ENTER.