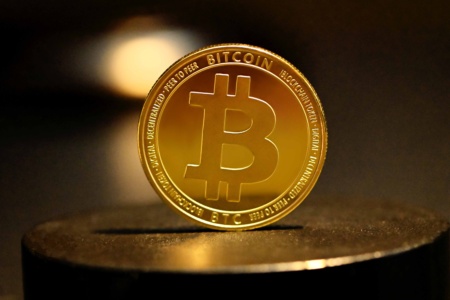 Residents of the Central African Republic (CAR) have been allowed to use bitcoin as legal tender. The crypto coin will be in addition to the current local franc.
The President of the Republic, Faustin-Archange Touadéra, approved a bill that defines the legal framework for the use of bitcoins, recognizing it as legal tender. Later, the head of the presidential administration, Obed Namsio, explained that in this way the Central African Republic would become one of the "most courageous and far-sighted" in the world.
#BREAKING Central African Republic adopts bitcoin as legal currency: presidency pic.twitter.com/wjxYWl7W2z
— AFP News Agency (@AFP) April 27, 2022
Previously, projects did not imply the legalization of cryptocurrencies as legal tender. But MPs unanimously approved the cryptocurrency proposal.
The Heritage Foundation's 2022 Economic Freedom Index lists the Central African Republic, with a GDP of $2.4 billion, as a "repressed" economy.
How exactly the adoption of bitcoin will affect the inhabitants of the country is unclear. Perhaps the Central African Republic will follow the path of El Salvador, where the law on the recognition of cryptocurrencies was adopted in September 2021.
Analysts at the National Bureau of Economic Research (NBER) claimthat 20% of businesses in El Salvador accept bitcoin as a payment method. Salvadorans use the state-backed Chivo Wallet and, according to the report, "cash use has decreased by 10% and debit card use by 11%."
The researchers found that 71% of BTC sales are converted into dollars and then withdrawn. Another 17% of sales are converted into dollars and stored in a crypto wallet. Only 12% of cryptocurrency holders have kept their BTC in the app.
El Salvador also plans to raise $1 billion through bonds and build a Bitcoin City with mining and almost no taxes.
---