Indian Tata Motors has announced plans to launch production of electric vehicles with a power reserve of 500 km and the use of advanced solutions. The first models on the new platform will enter the market in 2025 and will be designed for both the domestic market and for export.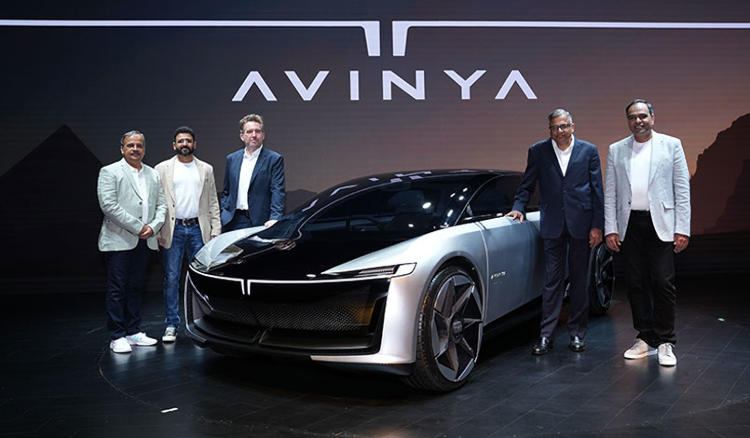 The company aims to be on a par with the world's largest automakers, which are investing billions of dollars in the development of electric vehicles. For example, the Tesla Model 3 has a range of 500 km or more, and by 2025, according to some experts, this will become the industry standard. "We have shifted our focus to make all the necessary strategic investments. Our goal is to eventually go global," said company chairman Natarajan Chandrasekaran at an event in Mumbai. At the event, Tata subsidiary Passenger Electric Mobility unveiled the AVINYA electric vehicle concept vehicle, reflecting the company's vision.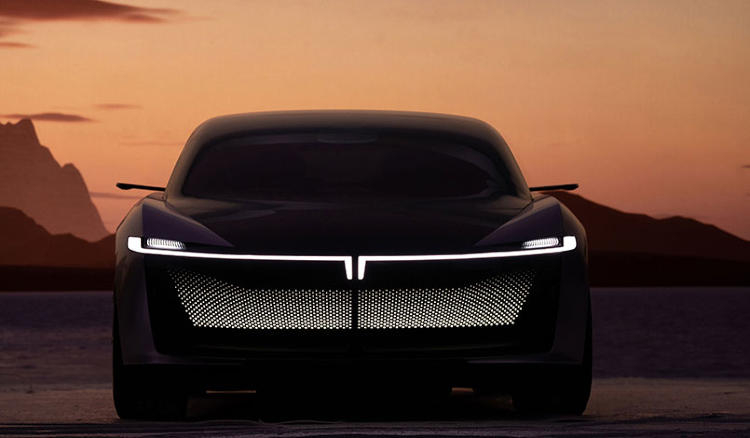 He acknowledged that Tata is "far behind" other automakers, but hopes to transform itself through electrification. In the near future, the company will announce plans to produce its own batteries, in addition, the possibility of launching the production of semiconductor products is now being considered – the transition to electric vehicles is a paramount task. By March 2026, the company will have 10 models in its assortment, and about $2 billion has already been invested in this plan.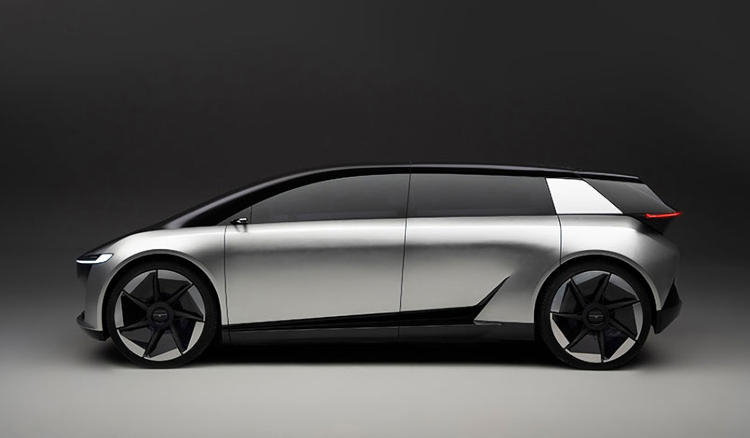 Indian authorities have set a goal of 30% of cars sold in the country being electric vehicles by 2030, and according to Mr. Chandrasekaran, Tata is going to exceed this goal, although he did not give specific indicators. The company now accounts for 90% of all electric vehicle sales in India, although 99% of the country's 3 million vehicles sold annually are still equipped with internal combustion engines.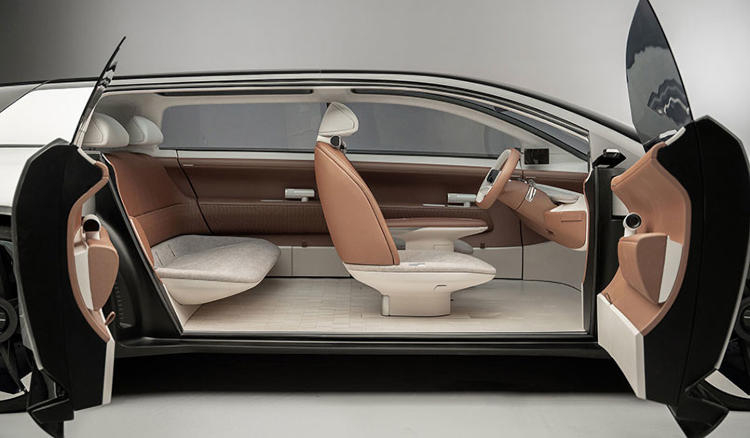 Shailesh Chandra, Tata's managing director for passenger cars and EV subsidiaries, said the new EV platform is independent of battery chemistry and battery format, giving the company more flexibility to adapt models.
If you notice an error, select it with the mouse and press CTRL + ENTER.